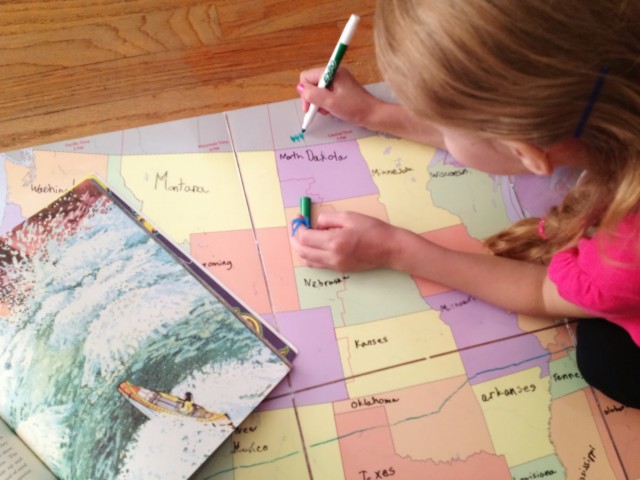 Here's another topic I've written many posts on, both here and at Lilting House.
Books We Love, Part One
Part Two
Part Three
Part Four
Part Five
Signing Time DVDs
More about Signing Time
Yet more about Signing Time
Showcase Presents comic book collections
Family memberships to zoos, museums, etc.
Each of the above link is a longer post on the subject.
Note: these are old posts and may contain links to my Amazon Affiliates account.
Comments
Kris B says:

Can I add a suggestion? Music. There is so much available that will introduce kids to the music of other cultures/parts of the country, or to as-yet unexplored types of music. Introducing a child to jazz, folk, world, or new age music is a great gift, IMO. Putamayo puts out some good mixes for gift buyers who are afraid to venture too far into the unknown.

Jeannine says:

As soon as I saw the Jan Brett Christmas Treasury, I knew I had to have it! It was the first thing that came up, and I am scared to read your other suggestions, lest I click my way into debt! I must restrain myself, but online shopping is so dangerously easy! But thank you, thank you! We can't wait to get the book!