(A photoessay.)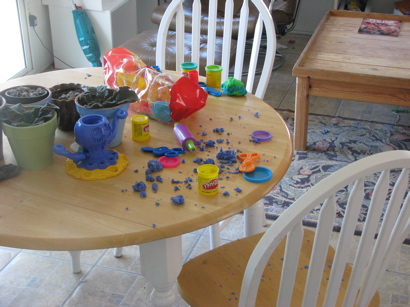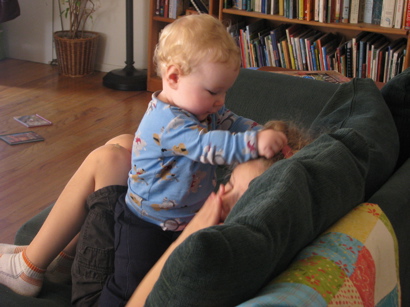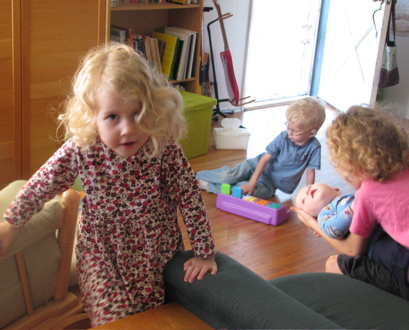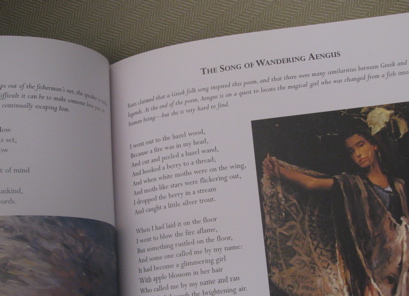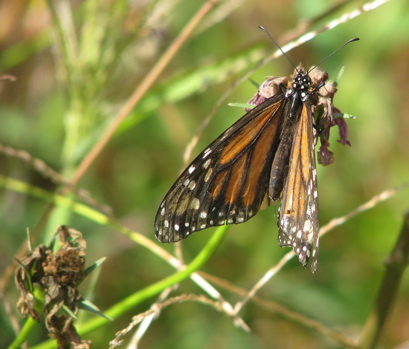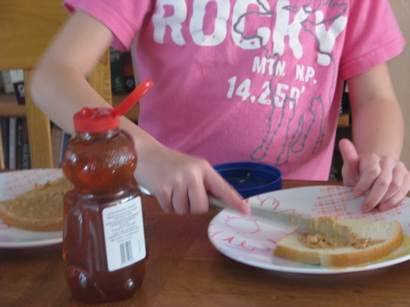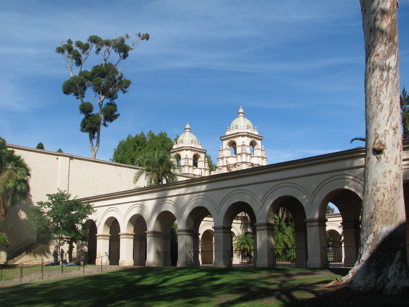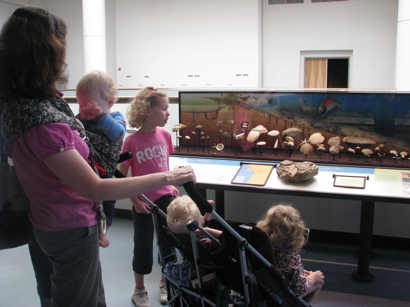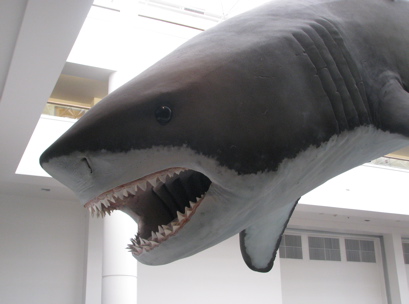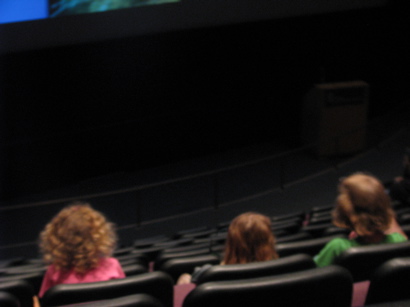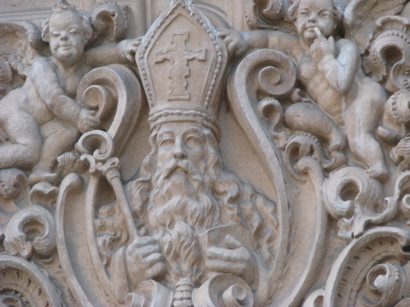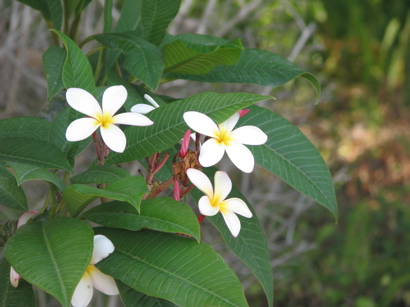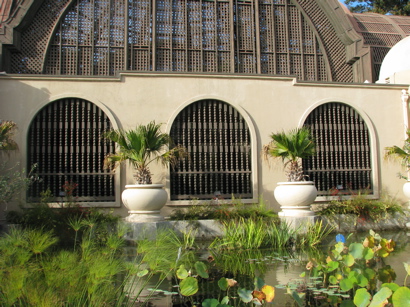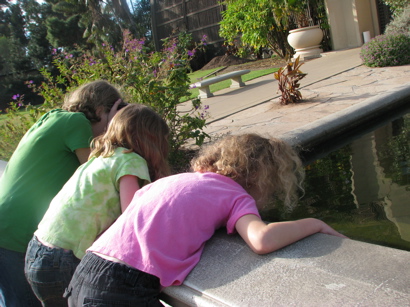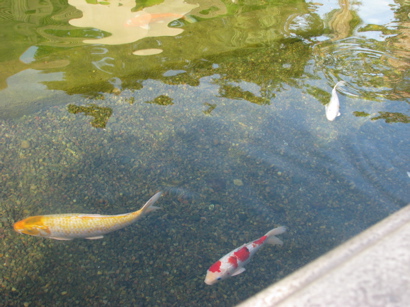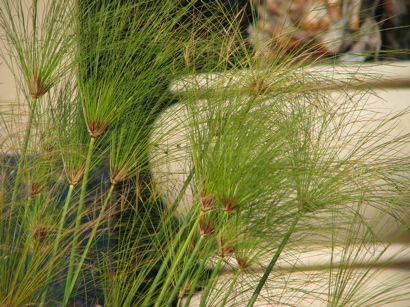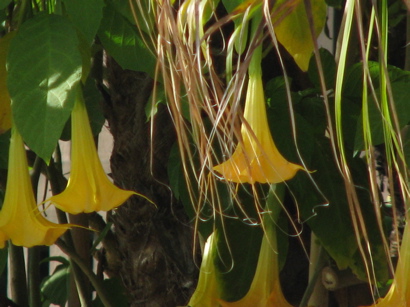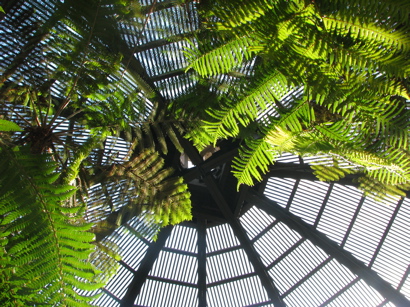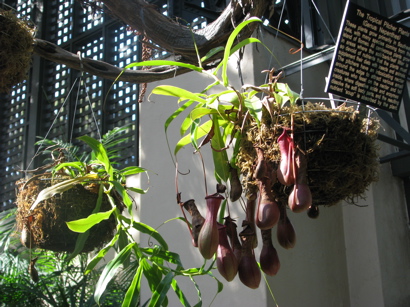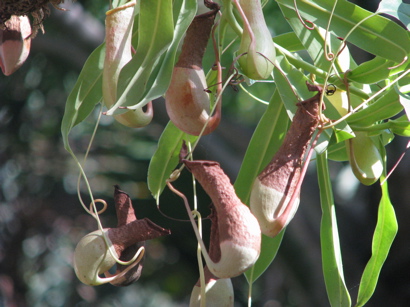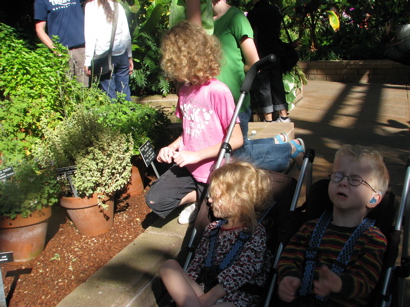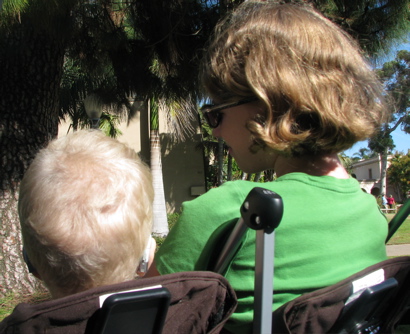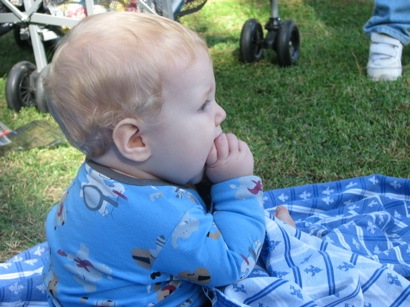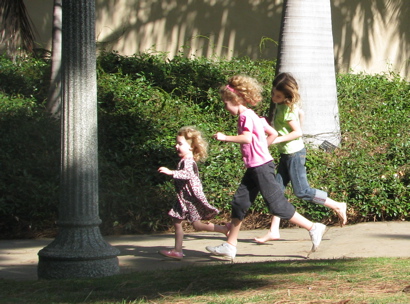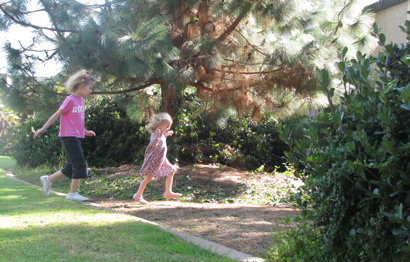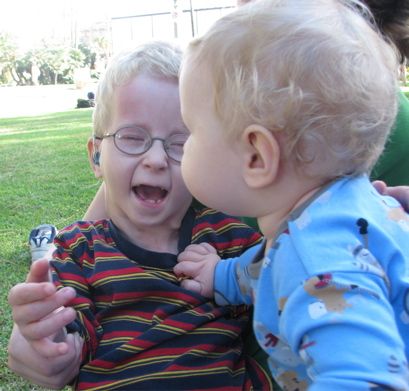 Comments
lickona says:

Nicely done.

Sarah N. says:

How beautiful! When I think back on many of our days together I'm amazed how much can happen in one day – excursions, play, books, and just so much joy in being together. I love all the different experiences pictured here and all the beauty and happiness.

Penny in VT says:

Wow. What an awesome day!

Please keep sharing your sunshine – it's been dark and rainy here – soon to be dark and snowy!

My favorite is the last one – what a great moment to capture :).

Veronica Mitchell says:

Oh, I love those curls! Just darling.

sarah says:

What a great day. I just love a photo essay. "Running" was my fav.

Karen Edmisten says:

So sweet and lovely. And it makes me want to move to San Diego.

Lisa says:

Oh the books make me miss our wonderful year last year! What a nice photo essay!

Melissa Wiley says:

Aw, thanks! Sarah, I love the "running" genre of photos, too—so much so that I went back and added another one this morning.

And a few other shots as well. Even when it's a photoessay, I can't stop editing. Huh.

Karen: San Diego really is a wonderland. Balboa Park might be the most beautiful city park in the world. (I haven't quite visited them *all*, so I can't say for sure.) 😉 This was our first visit to the Natural History Museum. We've visited the Museum of Man and the Art Museum, and some of us have been to the Science Museum but not the older kids. (Jane is dying to go. I'm thinking I might ask for a family membership for Christmas. That's the one flaw with the Balboa Park museums—there's no global park membership. They're all separate, and they're all expensive. But with a family our size, an annual membership is only ten or fifteen dollars more than a one-time admission (everywhere but the zoo, which costs a zillion dollars), so we have to pick one museum a year to get to know.

Next to the big Museum of Art, there's a private collection called the Timkin, and that one is free and open to the public. Jane spent some time in there yesterday while the other kids were playing under the trees. I'm hoping to see it myself next time. It's supposed to be a marvelous collection. We're studying Dutch Masters at home & there are a few from that genre in the Timkin, including a Bruegel and a Rembrandt. Plus a huge collection of Russian icons. And a Copley, a Benjamin West (it was Jane's favorite—we've been reading up on it this morning and I think it's a post of its own), and other amazing pieces. I'm pretty excited to get back there—can't believe I've been here three years and haven't gone yet. (Despite sitting outside it for hours on half a dozen occasions.)

The Botanical Building is one of my favorite places in San Diego. You can probably tell by its ratio of photos above. 🙂 And the lily pond outside. Just stunning. And peaceful. Yesterday there was a saxophone player busking, which was the perfect touch. He played the obligatory "Fly Me to the Moon," just like our friendly sax player in Barcelona, so that was kind of awesome.

A photo I didn't include was a spiderweb high up in the sky, strung between two trees. Big fat spider in the middle. Fascinated us for a very long time.

There are still probably a dozen museums we haven't visited yet, and we very definitely need to make one of the free organ concerts.

Shonda says:

Beautiful and you make me want to get in the car and go to Balboa Park! The last time we were there was for Girl Scout Bridging last spring. Have you been on the little trail behind the Hospitality Cottages? Palm Canyon Trail, I believe it's called. Vey easy and the huge tree and it's monster sized roots at the end are a treat at the end.

MelanieB says:

Beautiful Glad I came back to see the photos you added.

Keri says:

What a lovely, inspiring, celebratory, photo essay! Makes me want to have lots more kids:)

kort says:

yes, a lovely day! do you know about the free Tuesdays at Balboa Park? it's busy, but because it's free i never felt like we had to stay all day and see everything.

http://www.balboapark.org/calendar/detail.php?EventID=370

and the white flowers are plumeria i think!

Kandyce says:

I haven't seen Balboa park in forever! I went to USD my freshman year. Thanks for the flashback. A good day in deed.

Kandyce says:

I haven't seen Balboa park in forever! I went to USD my freshman year. Thanks for the flashback. A good day in deed.

lickona says:

The Timken is a special special place. They get some pretty great loaners as well – they had Bosch's Last Judgment a number of years back…

Hannah says:

We went to Balboa Park on our trip to SD last May, and it was so gorgeous. I'm glad you visit there even if you do live there! 🙂 Looks like a lovely day.

Jenny in Ca says:

that did look like a 'good day' ! Loved the photos, thanks for sharing!

Yvonne says:

That last picture makes me want to cry. One of my little boys has special needs. His brother brings things out of him that none of the rest of us can, certain aspects of his personality I don't think I'd have the privelege of seeing if it weren't for his brother. I have sisters so I know about sisterhood, but it took having sons to teach me about brotherhood. Thanks for posting these pictures, it seems awfully generous.

Gail says:

oh! Balboa park is just beautiful. I grea up in San Diego and these pictures really make me miss it. I have some treasured photos and memories from that botanical garden as well.