Archive for January 22nd, 2010
January 22, 2010 @ 7:47 pm | Filed under:
Photos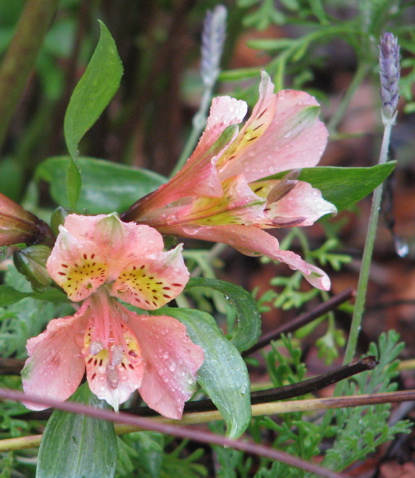 January 22, 2010 @ 11:02 am | Filed under:
Links
• A Chair, A Fireplace & A Tea Cozy: Covers – LizB reflects upon the Bloomsbury cover controversy, with links to other posts. MotherReader has some thoughts as well.

• Brooklyn Arden: The Best YA You Haven't Read – more TBR madness. Oh, my list, she will not stop growing.

• 2010 Scott O'Dell Winner « educating alice – another for my TBR pile: The Storm in the Barn.

• The wonderful Anastasia Suen has taken the reins for the Carnival of Children's Literature. She has almost a full slate of hosts lined up for 2010 already—thanks so much, Anastasia! The January Carnival will be hosted by Jenny's Wonderland of Books on January 30th You may submit a post by the 29th via the BlogCarnival submission form.