…all my photos look the same.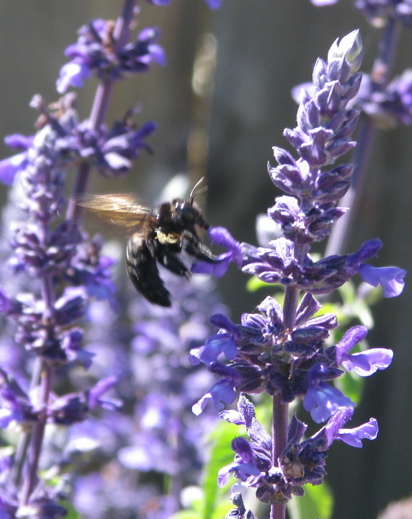 Same salvia, same bees, same blur.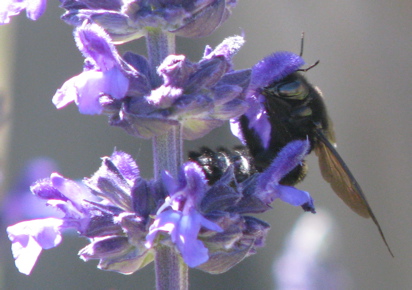 Can't be helped. I am powerless to resist those blues, those greens, those coppery wings, this pointed face buried in blossom.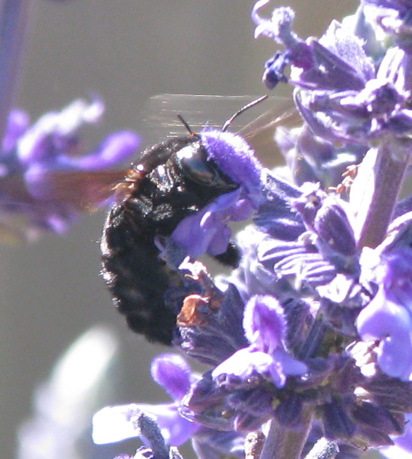 You understand, don't you?
(You're just lucky I'm not into spiders.)
Comments
Sara says:

Thank you for not being into spiders. I love the bees!

Jennifer says:

I understand your problem. I keep wanting to post the same photos of flowers I've posted for the last three(?) years. But they're so pretty! I think salvia + honey bees is an excellent combination.