December 2, 2010 @ 8:26 pm | Filed under:
Books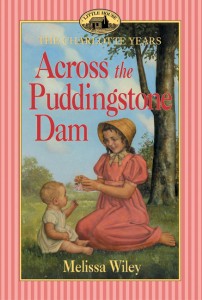 The Martha and Charlotte book sale ends Friday because after that I have to pay attention to my own Christmas shopping. 🙂
Available in HARDCOVER:
• The Far Side of the Loch (sold out)
• On Tide Mill Lane
• The Road from Roxbury
• Across the Puddingstone Dam (2 left)

I'm all out of paperbacks now—sorry!

Click here for ordering information.