February 18, 2011 @ 7:36 am | Filed under:
Books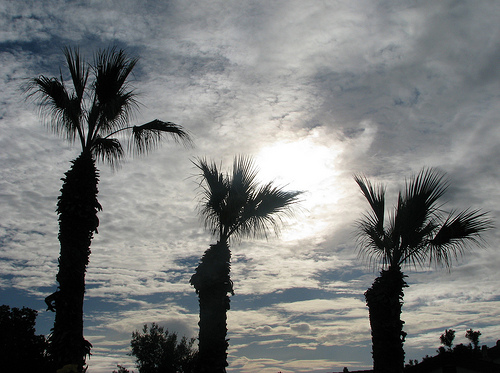 The Brain Is Wider than the Sky
by Emily Dickinson
The Brain—is wider than the Sky—
For—put them side by side—
The one the other will contain
With ease—and You—beside—
The Brain is deeper than the sea—
For—hold them—Blue to Blue—
The one the other will absorb—
As Sponges—Buckets—do—
The Brain is just the weight of God—
For—Heft them—Pound for Pound—
And they will differ—if they do—
As Syllable from Sound—
This week's Poetry Friday roundup is being hosted by Mary Ann at Great Kid Books.
Comments
Brigid says:

outstanding
thanks for sharing this poem,
"The Brain is just the weight of God"
is my new response to any commentary

Karen Edmisten says:

Beautiful.

mary says:

For your Read-Alouds-
Must read The Quilt Maker's Gift by Jeff Brumbeau. It is a beautiful story with exquisite illustrations!

Melissa Wiley says:

Mary—what timing!! I just pulled Quiltmaker's Gift off the shelf last week, meaning to read it to Rilla. (Haven't yet, though.) She has never heard it, but it was a great favorite with Beanie & the other girls. I bet it's been at least 4 years since the last time I picked it up. What a gorgeous book.