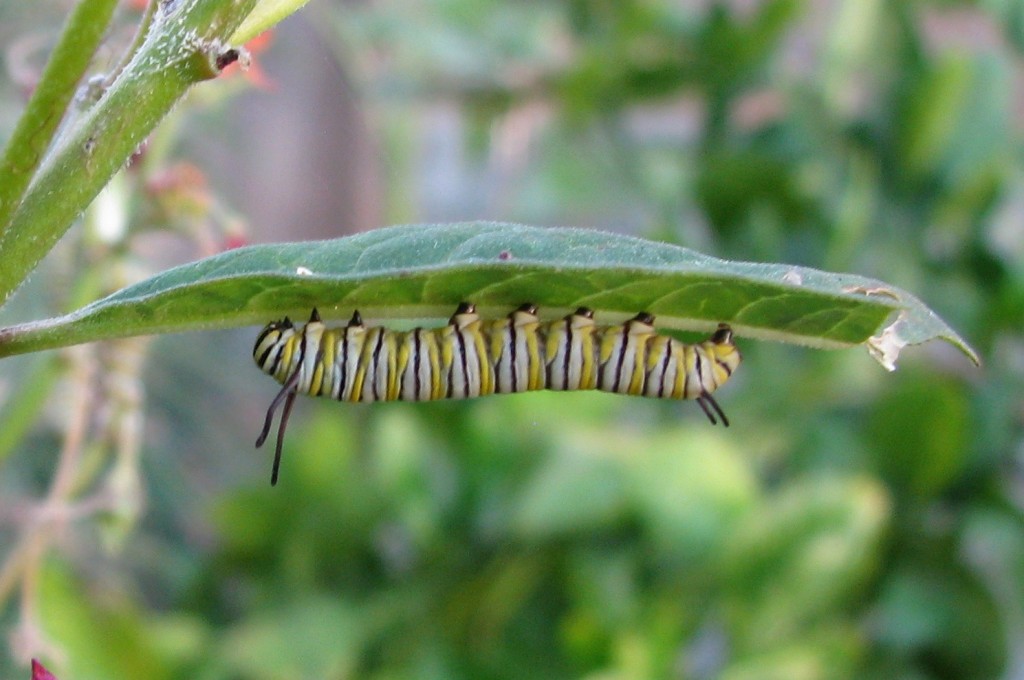 Busy days here! I spring-cleaned my bedroom today, under the bed and all. (Yes, in July. Let's just say I'm nine months early instead of three months late, shall we?) I did this not because I'm virtuous but because the dust bunnies were beginning to develop nasty big pointy teeth. Also, the middle girls were all deeply absorbed in Sculpey fashion design again, and Huck had a dump truck AND a toy bus, rendering me utterly superfluous. Wonderboy kept me company while I cleaned, keeping a running tally of the number of lost socks I fished out from behind the dresser and under the bed.
Later, we read a chapter of Calpurnia Tate and (to Rilla, for the very first time, with others listening in because it was a Momentous Occasion), Little House in the Big Woods.
My early reader came back from copyediting with just a few notes, hurrah for that, and now it's off to the art director. This is the really exciting bit, when I'll find out (soonish) who the illustrator will be.
And Scott is amusing me with his studious investigations of what route [unnamed superhero] would be most likely to take when flying from Point A to Point B. It seems [redacted] has options that aren't available to the rest of us.