June 19, 2012 @ 8:10 pm | Filed under:
Family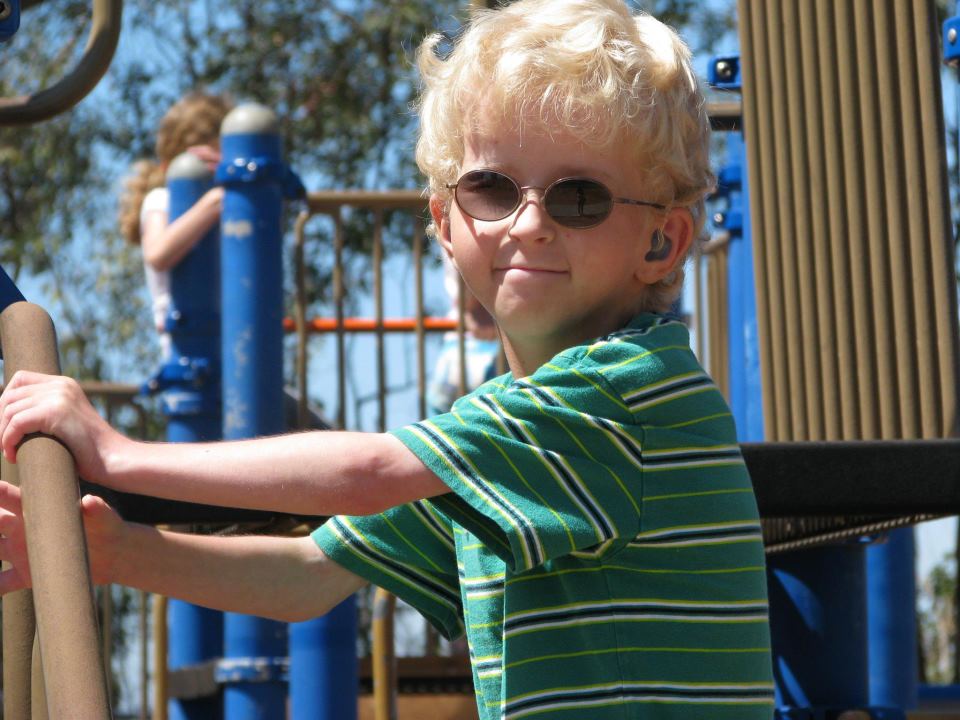 Perfect weather
An old favorite park we hadn't visited in a while
Eucalyptus grove
Secret path under pines
Donut holes (I over-ordered, counting for six kids)
(We missed you, Jane!)
(Huck ate most of yours)
City Farmers Nursery
Bumped into friends, also just arriving
Chickens, ducks, a turkey, rabbits, dog, horse
Home for lunch
Moved plants around the yard
That kind of day.
Comments
sarah says:

Sounds like my kind of day!

tanita says:

Wow, in that pic Wonderboy looks all kinds of big and mature.

That kind of sneaks up on a person!