September 21, 2012 @ 7:59 am | Filed under: Author stuff, Events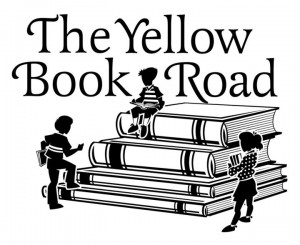 Coming up fast! Please join me on Saturday, Sept 29, at The Yellow Book Road bookstore in San Diego's Liberty Station (2750 Historic Decatur Road) to celebrate the launch of Inch and Roly Make a Wish, Fox and Crow Are Not Friends, and The Prairie Thief.
Hope to see you there!
*Click for reviews and interviews*