November 20, 2012 @ 6:30 am | Filed under: Books
Julianna Baggott asked a bunch of her author friends for for book recommendations for gift-giving. These are my picks:
Home of Baggott & Asher & Bode: SERIOUSLY! BUY BOOKS FOR KIDS THIS HOLIDAY SEASON!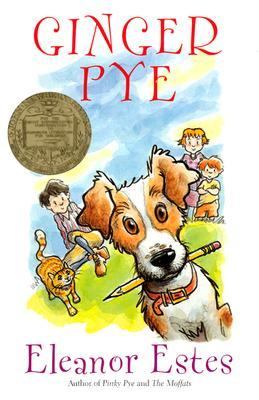 Also! Ginger Pye is $1.99 on Kindle today. One of my gang's all-time favorite read-alouds. I have the fondest memories of my three little girls laughing themselves to tears over this book. Am looking forward to enjoying another round with the younger three, as soon as Huck is ready.