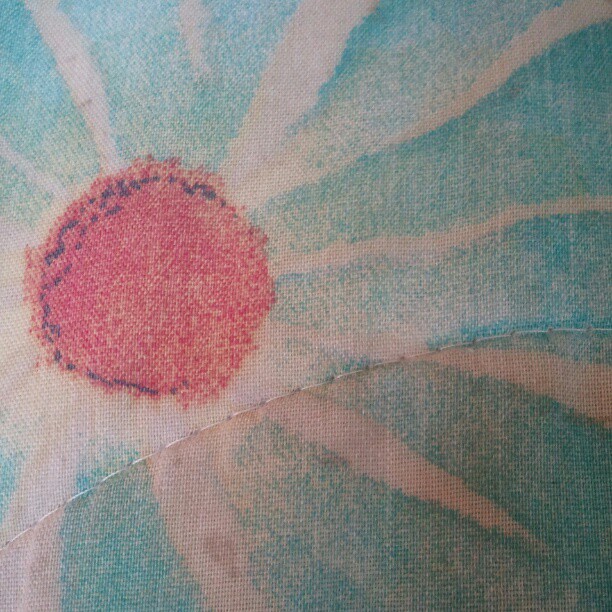 Books we read today:
The Legend of Old Befana by Tomie de Paola
Freight Train by Donald Crews
The dearest sight today was Rilla leading Huck to her room, each carrying a book (Huck balancing his on his head), for her to read to him. From the next room, I could hear her high, piping voice going up and down, just the melody of it, not the words. They were my books, which makes it extra dear, but it would have been a sweet sight no matter what the books. Huck is not of an age to sit still for much of anything, but he lay there beside Rilla on her little low bed, listening intently.
***
Read this on Writer's Almanac this evening:
Rilke wrote: "Be patient toward all that is unsolved in your heart and try to love the questions themselves, like locked rooms and like books that are now written in a very foreign tongue […] Live your questions now, and perhaps even without knowing it, you will live along some distant day into your answers."
It reminds me of something my friend Sarah might say.
***
An app to share:
Marble Math Multiplication—the lite version is free. I wrote about the other Marble Math apps a while back; all are quite good.