August 27, 2013 @ 8:44 pm | Filed under:
Books
More round-the-house reading:
Jane—Les Miserables.
Rose—is between books, craving Native American legends; we've a library trip planned.
Beanie—The Second Mrs. Giaconda by our beloved E.L. Konigsburg. Just the thing to enjoy when you're hearing all about Da Vinci in the Story of Science.
(I'd love to dig up our copy of The Apprentice, another good Renaissance middle-grade novel, but can I find it in the stacks? Of course not!)
She enjoyed Diane Stanley's picture-book biography of Michelangelo last week.
Wonderboy—recently immersed in Lily and the Runaway Baby.
Rilla—Peter Pan. (Its opening chapters are some of my favorite read-aloud material ever, I must say. Just. So. Funny. Rose is listening in and we're both in stitches the whole time. Rilla, for whom this book is new, is wholly enchanted.)
Huck—oh my. This arrived in the mail for review. He took one look at the cover and cast aside the iPad.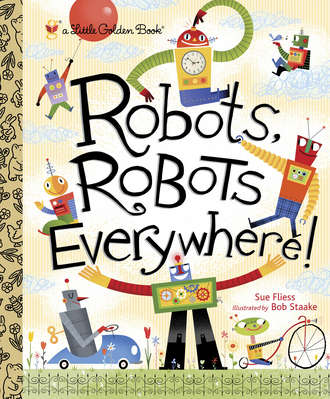 Me—Apostles of Disunion: Southern Secession Commissioners and the Causes of the Civil War, because I'm wild and crazy like that.
Scott—Earth Abides by George. R. Stewart. A post-apocalyptic novel written in 1949.
Comments
Cherie says:

Hi Melissa,
How old is Rose?
If she is a teen, I loved Black Elk Speaks, which is lovely, poetic, mythical. Then I followed it up with Holy Man of Oglala, which clarifies some things that BES obscures, especially how profoundly Catholic Black Elk and his community were.
I also loved Brighty of the Grand Canyon. It's a younger book. My enjoyment of it was heightened by 1. growing up in the wilds of AZ and traveling it from end-to-end with my dad. 2. Learning to ride horses from the first white man (Emery Henderson–there's a trail named after him) that the Havasupai allowed to ride his own horse into the Grand Canyon. The horse's name was Chief. I wasn't allowed to ride him, because he was a stallion and I was too young. But I fed him carrots. Emery and his wife, Betty, were evangelical Christians who used Chief to bring in supplies to the Havasupai.
Cherie

Erin says:

My daughter came in with Peter Pan splayed open over her fingers this last week, her brows knit. "Is Nana a dog, or a person?" she asked me. "She does things a dog shouldn't do…" I remember having the same concern years ago when I first read it. Enchanting, yes.

Lisa says:

Love the Huck comment!