August 7, 2016 @ 9:51 am | Filed under:
Links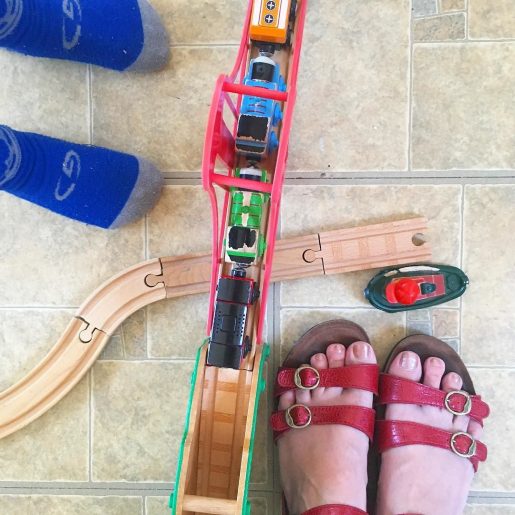 Just discovered that the Diigo extension I use to collect the links and post excerpts that appear in my sidebar under "Caught My Eye" has been broken for…I have no idea how long. A while, judging from the date on the link at the top of the list. Whoops. It's fixed now, in theory. Sorry about that!
By the way, if you like the links I share and would prefer to see them in a newsletter format, I use paper.li to pour them into a weekly newsletter template which you can view on the web or receive via email. It's called Melissa Wiley's Rabbit Trail and it contains links to the same articles I share in the sidebar and on Twitter—basically just one more vehicle for sharing curated links. Note: my paper.li contains ads because I only use the free version. New editions come out on Mondays.
Another note: the paper.li newsletter is not the same as my semi-occasional author newsletter, which I haven't sent out in a long while. That one, which I call my Bookletter, is a Mailchimp subscription and contains totally different content (original, not curated). I've been meaning to dust it off, but you know…priorities. 🙂