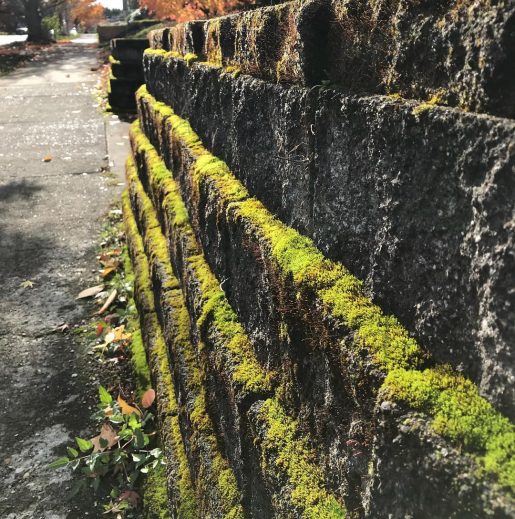 It is Tuesday, right? I keep getting calls to shift appointments around (IEP, audiology, the usual) and it has me discombobulated.
***
The Glass Castle just hit my Overdrive account. Is that what I want right now? Can you believe I've never read it?
***
My new hobby is doing dramatic readings of posts from the Nextdoor app. I'm recording them and texting them to my friend Lisa. I feel like I might have found my true calling at last. 😉
***
These are the podcasts I listen to regularly, ranked from never-miss-an-episode to catch-'em-when-I-can:
Pod Save America
Lovett or Leave It
The West Wing Weekly
Pod Save the People
Pod Save the World
Happier With Gretchen Rubin
Out of Line With Caroline Lee
I also like to save up Bravewriter podcast episodes until I have a bunch, and then binge on them when I have a busy-hands project to do.
***
The stars of our daily nature walks this week are moss and mushrooms. The puddles keep Huck happy while Rilla and I ooh and ah over the fungi.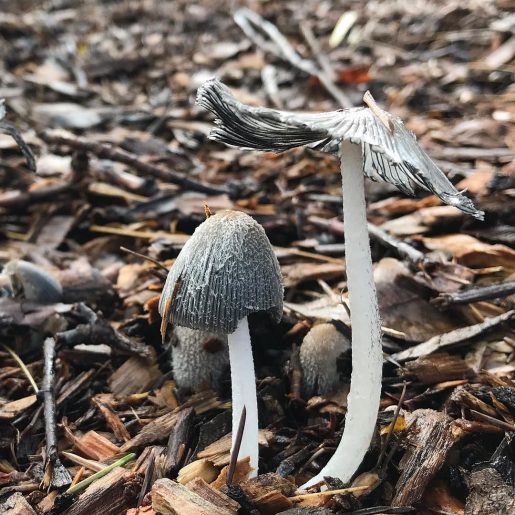 P.S. thanks for the book suggestions on yesterday's post. Keep 'em coming! I'm chairing Cybils YA Fiction this year ***but not reading on the panel*** and it hit me that that's why I feel book-drifty. I'm using to being buried under stacks of novels this time of year.