November 19, 2017 @ 8:20 pm | Filed under:
Bloggity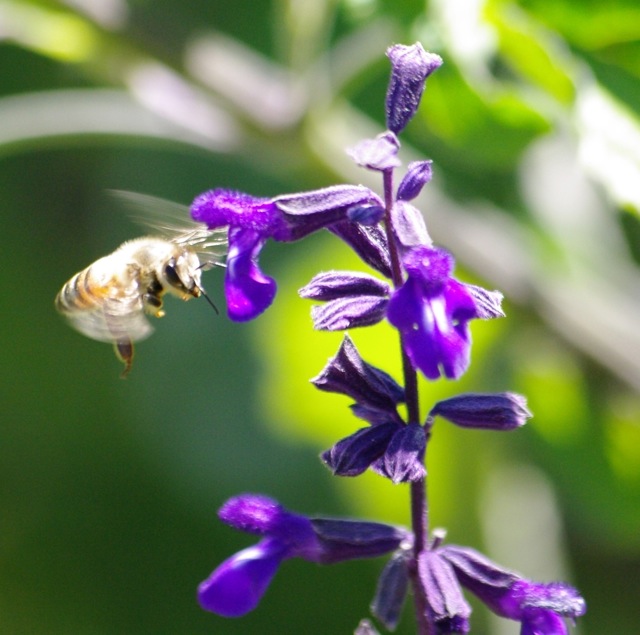 Long, long ago, my children, when the woman was young and the blog was new, and the bees were thick in the flowering sage, and the melting of the polar ice was but a whisper in the dark, and "social media" was a lackluster intersection on a Scrabble board (even with a triple-letter square), there was in the course of each workday a blessed twenty-minute interval of transition between the homeschooling of the children and the writing of the books.
And lo, in this brief span of minutes, hundreds of posts were born.
And the blogger had Opinions and Earnestness, and sometimes Urgency, especially regarding Literary Things. For example, the blogger most fervently wished the world to read The Firelings, because no one seemed to know of it beyond the doors of her home.  And the blog flourished, and the pingbacks were abundant and formed pathways to other bloglands overflowing with rich discourse. 
But it is the way of the world, my children, that all things must change. In the words of the sage, oceans rise, empires fall, and homeschooling novelists get kinda busy. Or (for let us be honest, children) distracted by Twitter, by Facebook, by Instagram; lo, even by Goodreads. And thus it was that the blog suffered and grew silent. 
But now and again the blogger would read a book and long to Write a Post About It Like in the Old Days. 
And so it came to pass that—
Scott, walking by: What are you giggling about?
Me: Remember when I used to be able to write a post in twenty minutes? That was pretty cool.