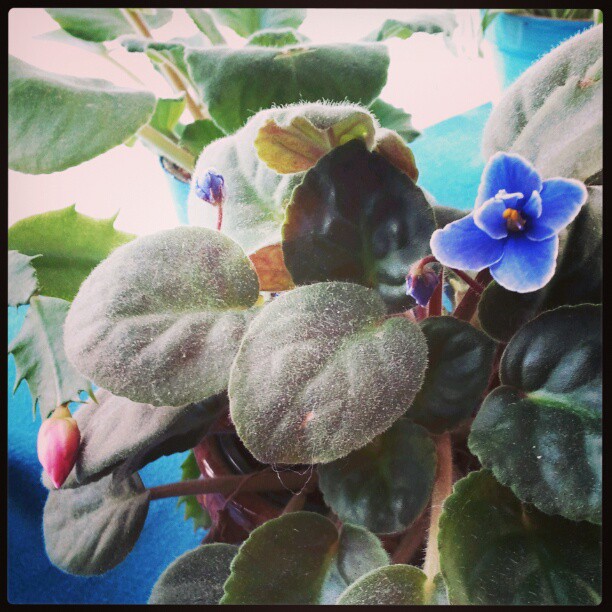 The first week of the year has slipped away. Slipped? Flown? Hmm, neither is accurate. It was a full week, an intense week of long phone calls dealing with IEP issues and other challenges we're facing with S's school. (Further affirming my belief that being an engaged school parent is every bit as time-consuming as homeschooling, if not more so. I remember when people used to be shocked when I made that argument. Homeschooling my other kids may be the least stressful thing I do, and the least demanding in terms of time and mental energy. The ratio is tipped so much farther in favor of joy and delight than pretty much anything else I do. But that's a topic for another post.)
I've made some concrete changes in the past several weeks, in an attempt to reclaim lost bits of time and rebuild good habits that have crumbled rather a lot during this past tumultuous year. Had to start with myself, of course. In early December I began writing three pages first thing every morning, before I pick up my phone or even get out of bed. Three pages, longhand in an 8 1/2 x 11″ spiral notebook. I've been afraid to talk about it lest that somehow kill the habit before it gelled. But it's been over a month now and I think I can make myself keep going. I've only missed one day so far—Christmas morning has its own particular demands. 🙂 Scott's a big help, cheering me on, not minding the light popping on at 6:30 a.m. when it's still deep dark here.
My daily nature walks with Huck and Rilla disappeared during the holidays—in large part because the cold air is making me cough. An allergy/asthma thing, quite annoying. I miss walking, both with the kids and with Scott—a habit we practiced for many years in San Diego but haven't found space for here yet. I mean, I know we haven't been here all that long and I wasn't exactly up to walking for a while there. But the thing with habits is that we form them one way if we aren't forming them another. And right now Scott and I have the habit of not walking. I loved our old sunset walks, and the early-morning walks before those. I'm looking for the right corner of the day to tuck them back into.
I've been examining my social media habits too. I enjoyed Chris O'Donnell's post about reasons to blog more in 2018. He raises some excellent points. This time last year I was determined to return to daily blogging a la 2005, and I kept it up pretty well for a while. And then…life intervened. So much life! But…here I go again, the earnest attempt.
(Other blogging friends did a better job of keeping up the old posting rhythms. They're in the sidebar under "Blogging Like It's 2005.")
***
Movies watched this week: Star Wars: The Last Jedi
TV: Parks & Rec rewatch
I read quite a lot this past week. I think I always do, during the first week of the year, because the blank space in my sidebar booklog bugs me. Didn't sketch much. Hoping to kick that habit back into place this week.
I asked the following question on Facebook and wound up with a nice fat list of suggestions for my TBR pile:
What are your reading plans for this year?
(If you're a reading planner. If not, what's in your pile right now?)