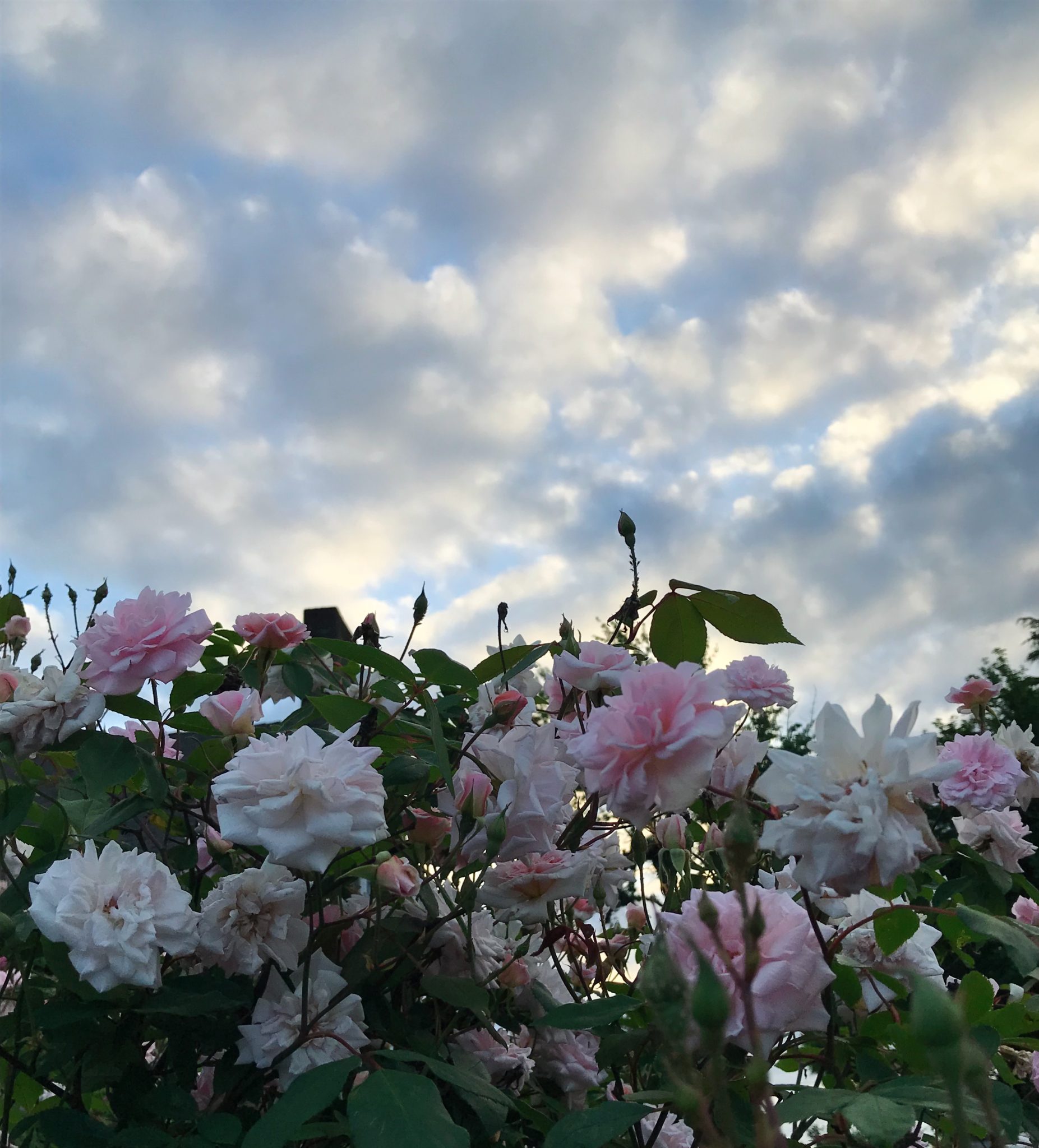 Ahhh…a fun, full, hard, harrowing week is behind me. Not only did I have the excitement of the book launch, I also took a (truly excellent) four-day Author Visits workshop by Kate Messner & Julie Hedlund, and I had a writing deadline for Brave Writer. The workshop was terrific, with lots of practical strategies for reimagining our in-person school visits to fit this year's all-remote reality. (Even schools that are reopening classrooms aren't going to be bringing in authors and illustrators to meet the kids face-to-face this year.)
This week things are settling back to routine—this still-new routine in which the bulk of my work time falls between 6am and noon, and we homeschool in the afternoons. With only two kids left to homeschool, three hours is plenty of time for any high-tide learning we have planned. Then I log into Zoom for my afternoon coworking session (3-5pm PDT; see my Patreon if you're interested in joining) and I usually keep going afterward until I run out of steam—usually around 6. A full day, to be sure! But I like it that way.
Today's Tuesday, which means Poetry Teatime! Maybe I'll see if Rilla wants to make some oat bars for our treat. We'll also do some conversing in German (we're using Talkbox.mom this year and having a lot of fun with it—I can share a coupon code if you're interested). Rilla and I are cooking up some kind of longterm study project on frogs, one of her special interests.
Something I haven't had enough time for this past month is reading! Hoping to turn that around this week. My Kindle is going to explode if I don't give it some attention. I want to ask what you're reading right now but that's a dangerous question, when you already have a TBR list that stretches to the moon.