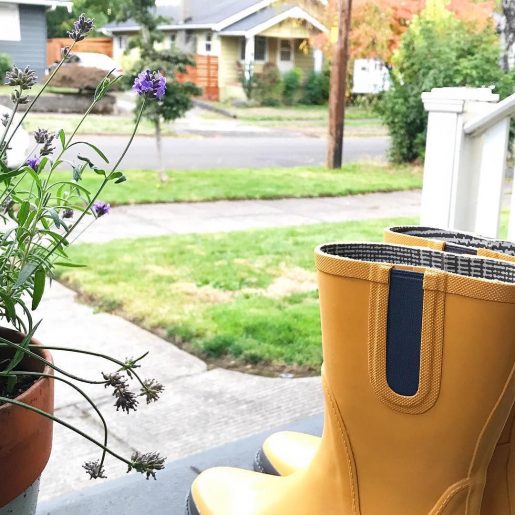 Reading: Gathering Moss (still, slowly, with lots of marginalia); Black Birds in the Sky, Brandy Colbert's chilling account of the 1921 Tulsa Race Massacre
Reading aloud: The Whisper of Glocken by Carol Kendall—only a few chapters to go, and I'll miss it when it's over.
Listening to: A Fatal Grace by Louise Penny (audiobook). Am listening to these all out of order, whatever comes into Overdrive first. Excellent company during evening stitching time.
Watching: The Morning Show, season 2, with Scott; Tiny World with the kids
Learning about: saeksilnubi (a traditional Korean quilting art) and Roam Research (an incredibly useful notekeeping/mind-mapping tool). Also some basic Korean as I work to translate pattern instructions.
Remembering: Rilla in 2009:
3yo asks, in a knowing way, "Mom, what do you like?"
Of course I say, "I like YOU."
She looks perplexed: "I thought you liked chocolate!"
Noticing: leaves starting to go yellow all over the neighborhood; the last tomatoes splitting on the vine; a downy woodpecker at the suet feeder
Feeling: mildly feverish and very achy (got my Pfizer booster yesterday)
Stitching: too many things all at once. A saeksilnubi panel for a small crossbody bag. Several handstitched drawstring bags to give as presents. A secret embroidery project. Another secret embroidery project.
Writing: A novel outline; a Brave Writer Dart on Katherine Applegate's Wishtree.