1.
Huck, tearing down the hall: WHOOO, I'M ON AUTOPILOT!
Rilla, tenderly: Honey, I turned your autopilot off.
2.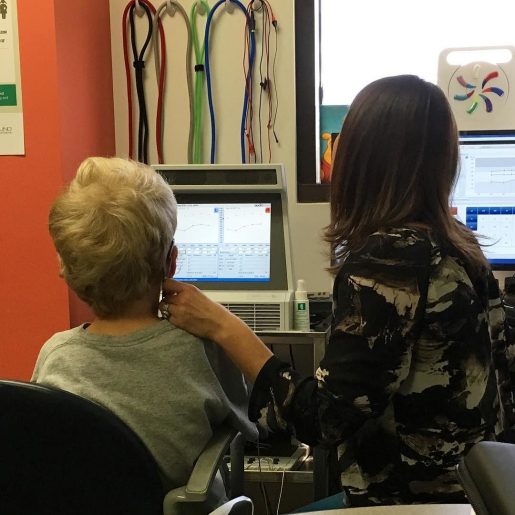 S. got his new hearing aids—big excitement. His old pair were over five years old, and after a while the quality degrades. The new ones have some bells and whistles we're still getting used to.
I just realized that the next time he's due for new aids, he'll be eighteen. Holy cats.
3.
I'm teaching my second class for Brave Writer this month, nearing the end of Week 2. This one is called "Penning the Past" and is about writing historical fiction. And I'm having a ball. My students come up with the best stuff! I'm going to have to raise the bar on my own writing to keep up with their inventiveness.
I'll be teaching another section of Comic Strip Capers this summer and possibly another one next fall. Registration for the summer section opens June 5th. I'll share the registration link in the coming weeks.
4.
Readaloud update:
Finn Family Moomintroll is our daily delight. I just about have all the voices down now. I may roll right into Comet in Moominland when this one is done; we'll see.
The Witch of Blackbird Pond: you know, I don't think we touched it all week. We kept getting swept along by the Moomins and forgetting to come back to the Puritans.
In part our neglect of history this week is because Rilla and Huck and I got swept into a collaborative Minecraft project. We're building a fairy tale village. (Photo to come later.) So far, we have Rapunzel's tower and the Three Little Pigs' huts. I think today we may begin work on the gingerbread cottage. So much fun. We got the idea from my friend Christy, whose kids made their own Minecraft fairy tale world a while back. I often pull Minecraft into our studies…for example, when we were reading about Jamestown, we found some videos showing Jamestown replicas people have built in the game.
5.
I had more to share but the 9:00 bird just chirped and it's time for me to live high tide instead of write about it. 😉 I'll toss this post up now instead of waiting to finish later—because lately it seems like later never comes! Hope you've all had a good week.