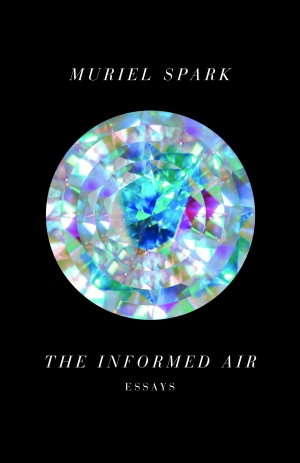 "I've never met a really good writer who lives in high style. I think a stylish life is unsuitable to the writer, and very often in the house where there's a mild disorder one finds the writer with the best powers of organising his work. Order where order is due."

Muriel Spark— "The Poet's House"

Read this and many other wonderful essays by Muriel Spark in The Informed Air, which will be released by newdirectionspublishing on April 29th.
(Source: kevinelliottchi, via maudnewton)
(I'm counting the days until this book comes out!)