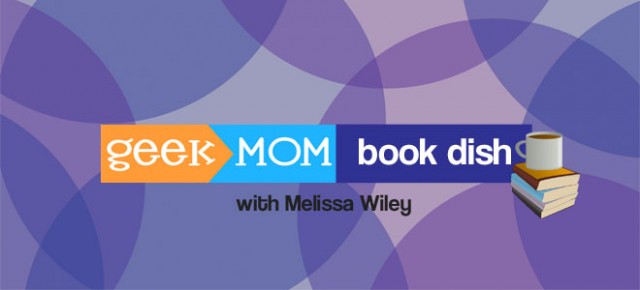 I have a new corner over at GeekMom: I'll be hosting live interviews with other authors and artists via Google Hangout. Eep! Recorded live! Sometimes books fall on your head in the middle of the interview! (True story.)
Here's Episode One: an interview with the awesome Quinn Cummings about her new book, Pet Sounds (and a whole lot of other stuff). Bonus: lightning round questions contributed by my children.
I hope you'll click over to take a look. I had the best time chatting with Quinn.