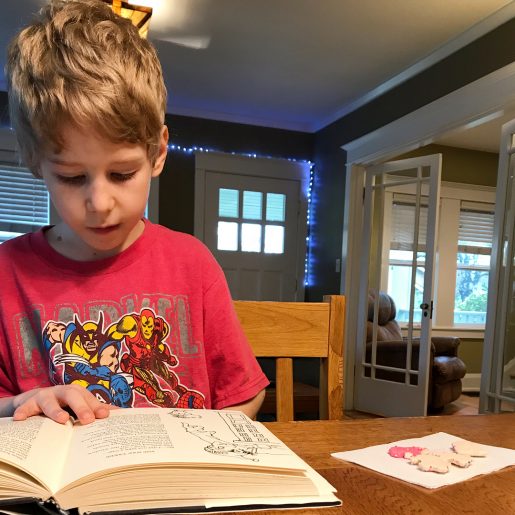 As often as not, this is what our Poetry Teatime looks like: circus animal cookies on a Dominoes napkin. Yesterday we didn't even remember to bother with something to drink. Although it doesn't take much to elevate the event (plates would be a good start) 😉 — there are days when you know you'll miss your moment if you don't jump right in. This was one of those days. We had just enough time left in our morning for a no-frills poetry teatime and a short nature walk, or a frillier tea and no walk at all. The vote was to squeeze in both.
Huck certainly doesn't care, as long as poetry teatime contains the two essentials: cookies + Shel Silverstein. He had us all howling with "The Nap Taker" ("I did not take a nap— / The nap took me"). Beanie picked the Lewis Carroll collection (more howls) and Rilla chose a family favorite: Jack Prelutsky's Imagine That! Poems of Never-Was. (When she read "The Multikertwigo" I had such déja vu. I will always hear that poem in wee Jane's four-year-old voice.)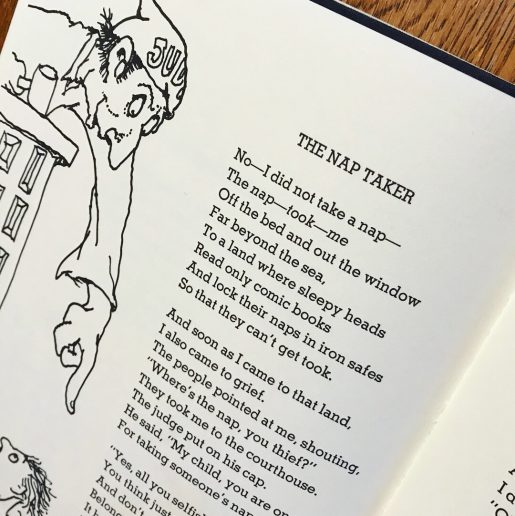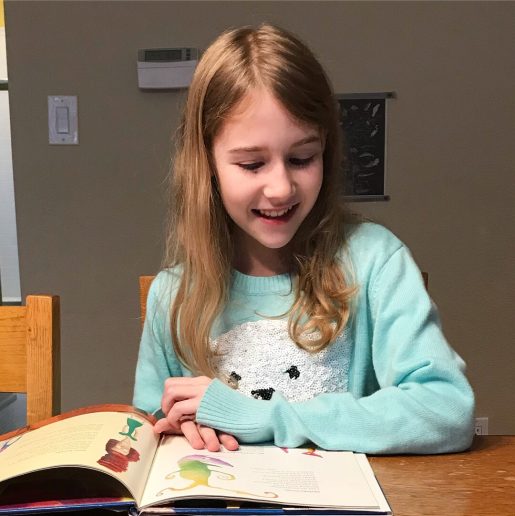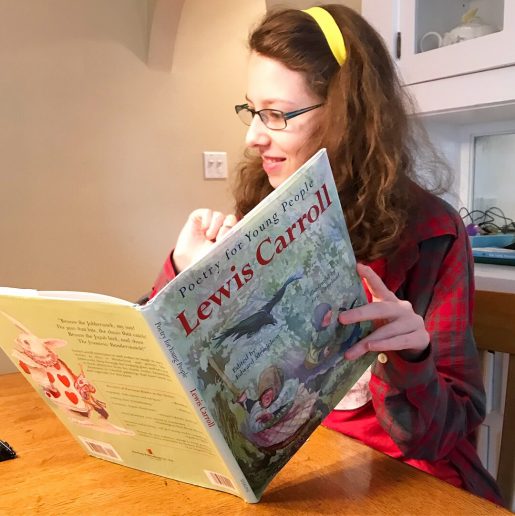 I, of course, read selections from Favorite Poems Old and New. There would be a mutiny if I reached for anything else.
(I sneak more contemporary poems into other parts of our day. These children mustn't grow up without some Billy Collins in their lives.)