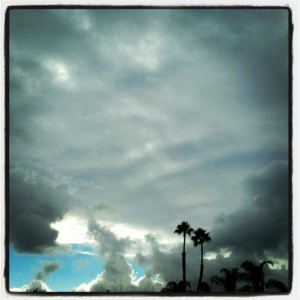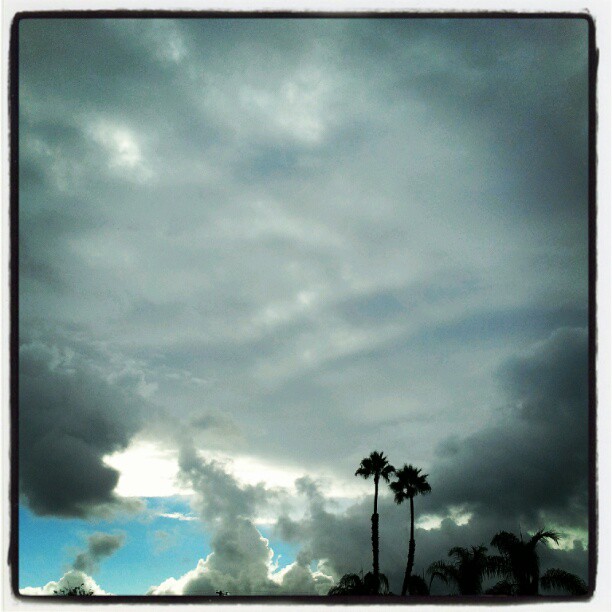 The black curagh working slowly through this world of grey, and the soft hissing of the rain gave me one of the moods in which we realise with immense distress the short moment we have left us to experience all the wonder and beauty of the world.

—The Aran Islands, J.M. Synge
This week Beanie and I reached the J. M. Synge episode of The Irish Identity. The quote above found me at the perfect time, as I neared the end of Emily St. John Mandel's lovely Station Eleven, and on the day the President announced his intention to withdraw from the Paris Climate Agreement.
Even after the people of the south island, these men of Inishmaan seemed to be moved by strange archaic sympathies with the world. Their mood accorded itself with wonderful fineness to the suggestions of the day, and their ancient Gaelic seemed so full of divine simplicity that I would have liked to turn the prow to the west and row with them for ever.