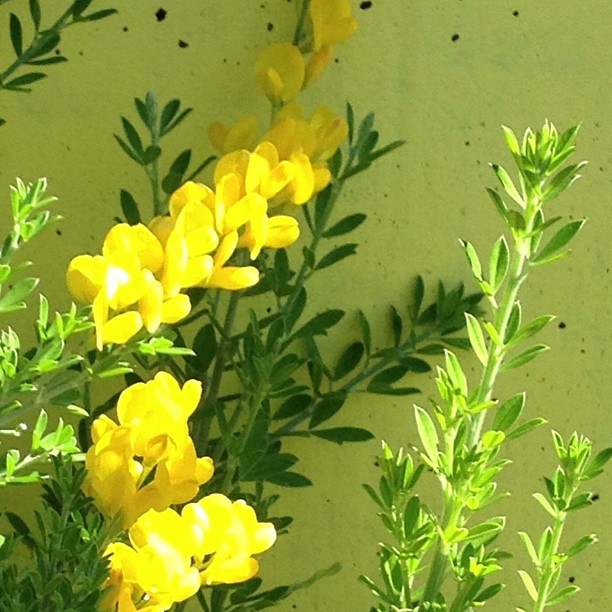 Oh, the broom, the bonny bonny broom…*
Yesterday we had our Journey North Mystery Class wrap-up party. Huge fun all around: each family revealed its Mystery City location and we celebrated with a feast of dishes from the far-off locales. (Even the one American city in this year's batch is far-off from us here in San Diego.) I won't say more about the secret locations, since I know some of you are participating in your own groups and may not have had your big reveals yet. But ohhhh, was the food good.
I'll give this much away: Beanie's and my contribution were these Icelandic pancakes (pönnukökur).
(Beloved Carl Larsson print hiding a snarl of electrical cords.)
Here's the recipe we followed, and here's a delightful video demonstration by Icelandic cook Margret:
How to Make Icelandic Pönnukökur from Iceland on Vimeo.
At the end of the video she demonstrates the most common ways to serve the pancakes: sprinkled with sugar (as we did above) or spread with jam and a generous dollop of whipped cream. I didn't think the cream would hold up at a potluck, but you can be sure we're going to give that version a go very, very soon.
*My sweet broom is in bloom, lightening my heart not only with its sunny blossoms but also the way it puts one of my favorite Scottish ballads into my head every time I glance its direction.
Tomorrow Jane, Rose, and I are off on a new adventure—a Peterson family first: open house at the university Jane plans to attend in the fall. Talk about blinking. Seems only last week this happened: