Educator resources

• Rabbit-trailing with The Nerviest Girl in the World — Random House Teachers & Librarians post chock-full of fun educational resources and activities for my middle-grade novel about a kid becoming a silent film actor in early 20th-century Southern California.
• Southern California Travel Adventure by California teacher Julie DenOuden's Southern California Travel Adventure inspired by Nerviest Girl
• Interview with Chris Barton and Anne Nesbet about favorite silent film influences and experiences
• Homeschooling families are sharing photos of their Nerviest Girl book clubs and activities. Lots of ideas here, including balloon bookmarks, kid-made silent films, and a megaphone cake!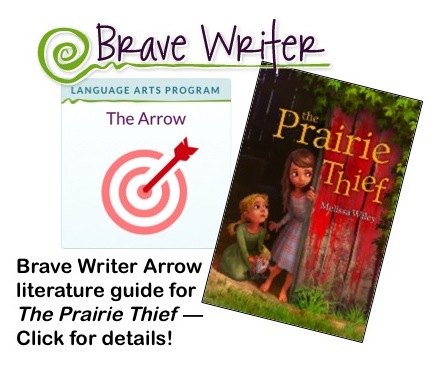 • This Charlie Chaplin paper doll with movable limbs is especially fun.
• Brave Writer Arrow language arts guide for Nerviest Girl
• Brave Writer Arrow language arts guide for The Prairie Thief
• And don't miss my blog, which is crammed with book recommendations and joyful learning adventures!