Welcome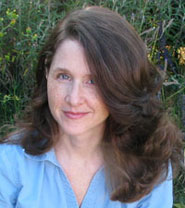 Melissa Wiley is the author of more than a dozen books for kids and teens, including The Prairie Thief, Inch and Roly Make a Wish, Fox and Crow Are Not Friends, and the Martha and Charlotte Little House books. Melissa has been blogging about her family's reading life at Here in the Bonny Glen since 2005. She is @melissawiley on Twitter and @melissawileybooks on Instagram.
On the Blog
Happy book birthday to
Truckus Maximus
! Congrats Scott Peterson and José García!
Continue Reading »
I've spent three years groping for ways to talk about things that make us uncomfortable. We're trained to be polite & avoid saying things that might cause loved ones to feel embarrassed or defensive. …
Continue Reading »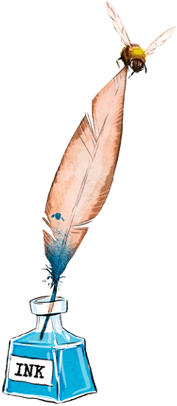 News
I'll be at the Brave Learner Retreat in Cincinnati, Ohio, July 19-20, for a special chat with Julie Bogart. Will you be there?