School Visits
To book me for a school visit or other event, email me at thebonnyglen@gmail.com.
I also love to make Skype visits!
**********************************
Dear Melissa,
Thank you so much for being with us yesterday for World Read-Aloud Day!  The students absolutely loved the Roly Poly and Fox and Crow books! For PreK and Kinder to remain so entertained is quite a feat! Your time is very much appreciated, as well as your enthusiasm, love and passion for writing!
Sincerely,
Linda C., Edison Elementary
Gainesville, TX
**********************************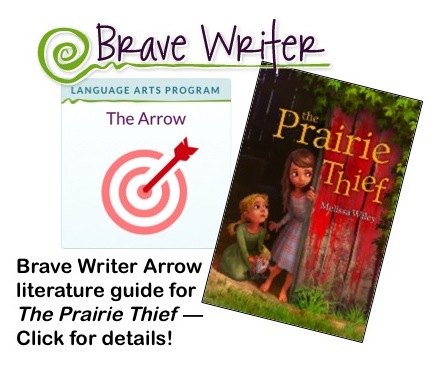 Resources for teachers & homeschoolers:
• My Just for Kids page
• Bravewriter Arrow language arts guide to The Prairie Thief
• How a Colorado wildlife refuge inspired the setting of The Prairie Thief
• A Prairie Thief luncheon
• Martha Years resource & activity page
• Charlotte Years resource & activity page
• Inch and Roly spotlight and letter to readers at S&S's Ready-to-Read site
• My big list of book recommendations
Previous speaking engagements have included:
Brave Learner Conference, Cincinnati, OH
Virginia Homeschoolers Conference
BraveWriter Retreat, Cincinnati, OH
Young Writers Camp, San Diego, CA
The Publishing History of the Betsy-Tacy Books, Mankato, MN
Exploring Poetry with Kids, San Diego, CA
Early Readers, Chapter Books, and Middle-Grade Novels at SCBWI-San Diego
Storytime at the San Diego County Fair, Del Mar Fairgrounds, CA
Prairie Thief launch party at The Yellow Book Road in San Diego, CA
Social Media for Writers with Dr. Virginia Loh-Hagan at SCBWI-San Diego
A Betsy-Tacy Celebration at Readers Inc Children's Bookstore in La Mesa, CA
Blogging the Backlist panel at KidlitCon 2010 in Minneapolis, MN
The History of the Little House Series at Providence College in Pasadena, CA
Books for Breakfast, Literature for Lunch at a regional homeschooling conference
Writing Workshops at various homeschooling conferences across the country
The Ancestors of Laura Ingalls Wilder at The Smithsonian Institution, Washington, DC