Only a quickie post for now. What a day we had yesterday! Took the big girls to Julian, our favorite little California mountain town. This time we tried something new: visited the beautiful Smith Ranch and took a narrow-gauge train ride into an old gold mine. SO MUCH FUN. The engineer/tour guide/ranch owner was the nicest guy and had so much fascinating history to share with us. The tour usually lasts an hour but we were having so much fun he stretched it almost to two hours for us! More detailed post to follow. Have put some pix up at Flickr if you want a preview. (Added a few more photos to the Sea World set, too.)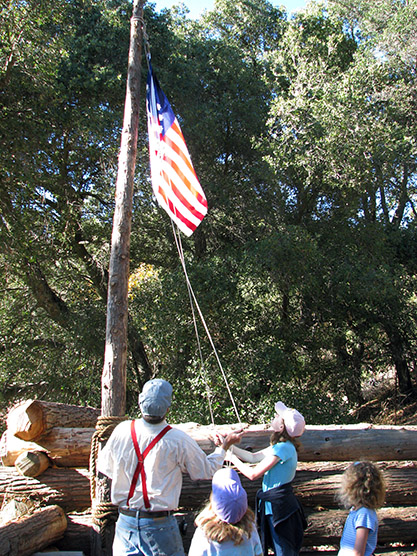 Comments
Jennifer says:

That looks like such fun!

Diane says:

I am thoroughly enjoying (and secretly coveting) this peek into your well-deserved stay-cation. Good for you! And I'm so glad the weather is cooperating…so unusual for your neck of the woods, isn't it? 🙂 Have fun!

PS I loved that Twitter pic of your beautiful belly at the bookstore!