…then you know that it was inevitable that this day should wind up here.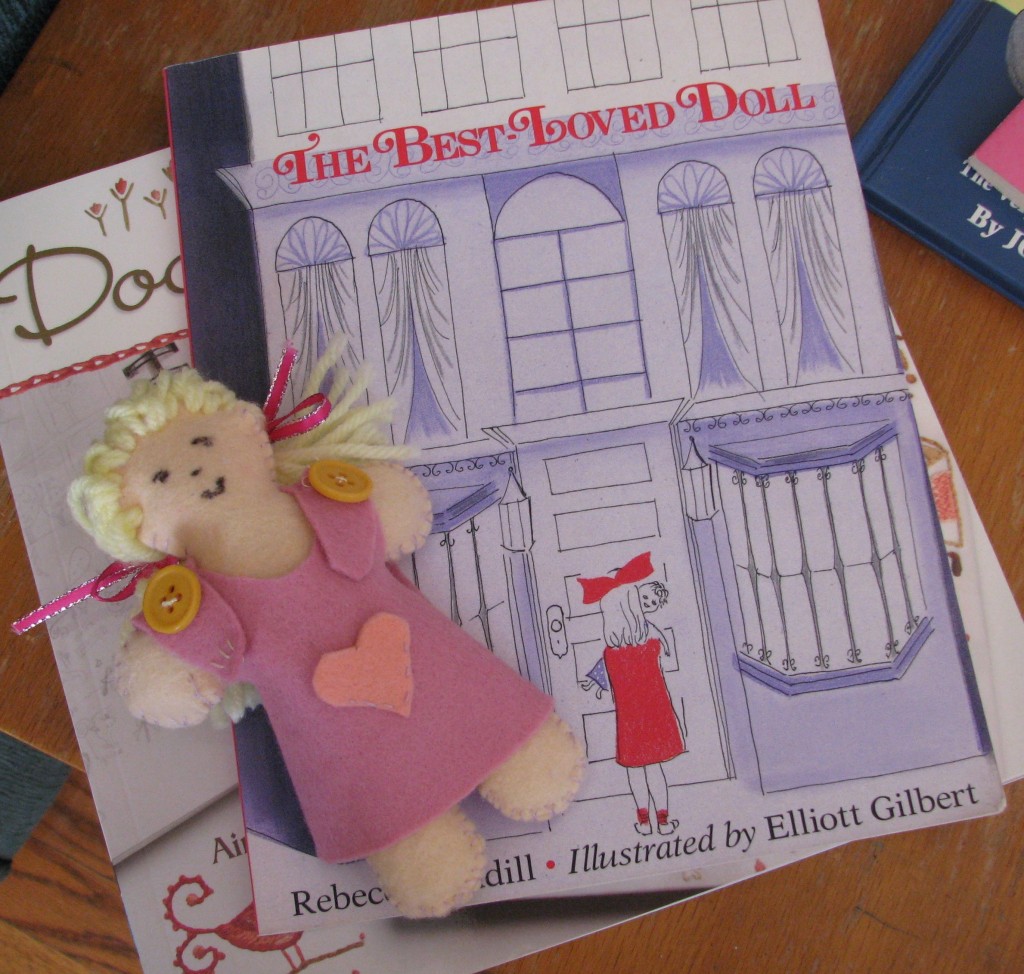 The doll formerly (and briefly) known as Susie K. has now been rechristened "Jennifer."
Comments
Jen L. says:

🙂 [LOVE that book]

sarah says:

What a beautiful doll!

Penny says:

Jennifer is truly beautiful. I love her expression 🙂

Karen Edmisten says:

I don't think I've ever met a Jennifer I didn't like.