June 10, 2012 @ 7:24 am | Filed under:
Books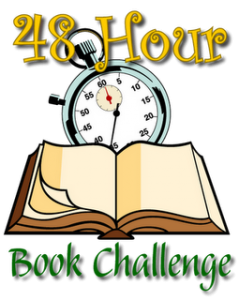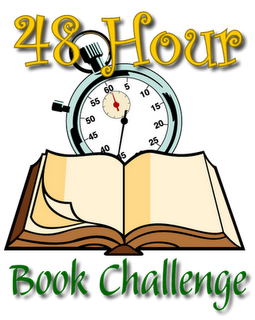 It's Sunday morning. I woke early and snuck in a half hour of Wise Child time before I dragged out of bed. That brings me up to:
10 hours 15 minutes of reading time
1 hour 20 minutes of social media/blogging time
Books read:
The Year of Learning Dangerously by Quinn Cummings (the final 67 pages)
Tuck Everlasting by Natalie Babbitt (entirely because of a conversation on my FB page yesterday—I had a sudden need to reread it; first time in years)
Welcome to Lizard Motel by Barbara Feinberg (also mentioned in that FB discussion by my friend Kathy Ceceri; I'd bought it months ago—also based on her recommendation—and her mention of it yesterday reminded me to pull it off the shelf)
Shelf Discovery: The Teen Classics We Never Stopped Reading by Lizzie Skurnick, chapter 1. (A reread for Girl Detective's Summer of Shelf Discovery reading project. Now I get to pick one of the books mentioned in the chapter—or another book with a heroine who made a big impression on me as a kid. Wrinkle in Time is there, if I want to indulge myself with a favorite. But I'm thinking I should visit something new. Would you believe I've never read Starring Sally J. Freedman as Herself?)
Plus a good-sized chunk of Brambly Hedge to Rilla at bedtime. That totally counts, right? Oh, and a new picture book, It's a Tiger!, which arrived from Chronicle for review yesterday, and I squealed because ART BY JEREMY TANKARD (you know we adore him) and the book is hilarious and it's a safe bet I'll be called upon to read it at least seventeen times this week.
I've got just about 12 hours left in my 48-hour window. Will I finish Wise Child? Will I veer off on another rabbit trail? (Lizard Motel added at least four titles to my TBR list.) Will I wind up playing trains on the back patio all afternoon? It's anyone's guess.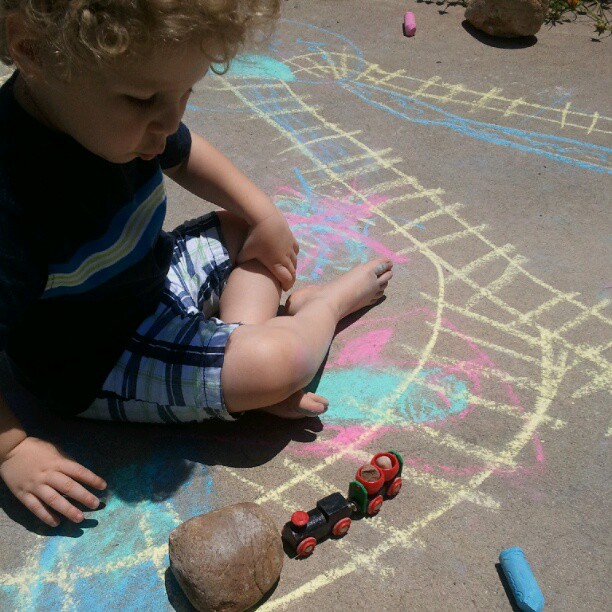 Comments