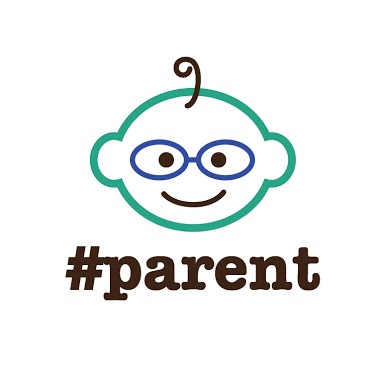 Am looking forward to tomorrow evening (Tuesday, Feb. 12th), when I'll have the fun of being a guest on Geek & Sundry's #parent show, a Google Hangout hosted by the awesome Kristen Rutherford. My fellow guests are authors Jenni Holm and Chris Barton, two of my family's favorite children's book creators and some of my all-around favorite people. Going to be fun!
The details: 8-9pm Pacific time. I'll post the direct link when we have one. You can watch the Hangout live (and ask questions in the chat window) or catch it later on video.
Got any questions for us? Fire away!
Comments
tanita says:

GEEK&SUNDRY SQUEEEEEEEE!!!!!!!!!!!!!!!!!!!!!

*ahem*

Do have a jolly time.

Charlotte says:

Okey Dokey! Just trying to help your sidebar out. 😉