October 2, 2013 @ 3:32 pm | Filed under:
Cybils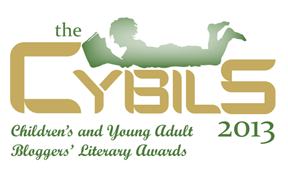 Time to nominate your favorite children's and YA books of the year (published October 15, 2012-October 15, 2013) for the Cybil Awards. Here's how. I'm on the Fiction Picture Books first-round panel, so every book you nominate in that category, I'll be reading.
Nominations close on October 15, so don't miss the window!