May 6, 2014 @ 6:40 am | Filed under:
Books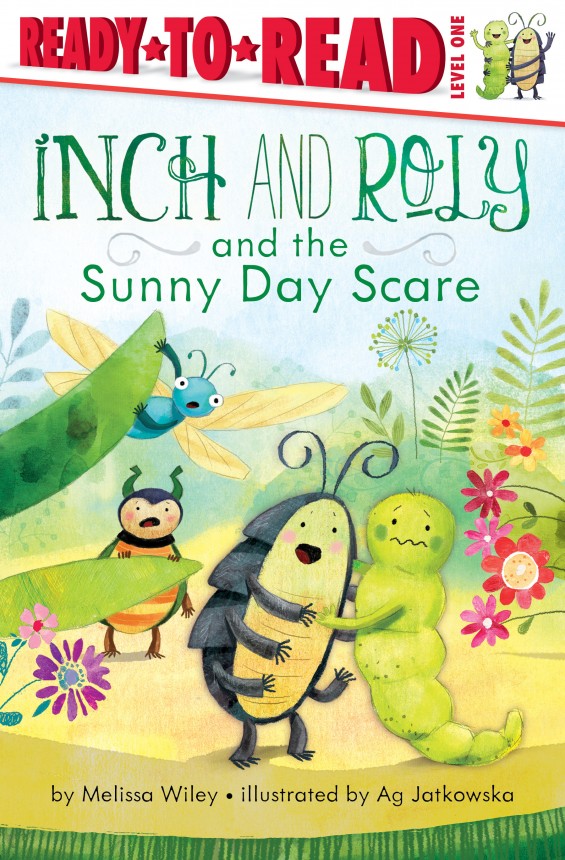 Inch and Roly and the Sunny Day Scare is now available. There's something mysterious in the grass. Whatever could it be?
Comments
Ellie says:

Oh no! They look so sad and scared! Love the illustrations on these books 🙂

My kids want to know — "what happened?!" I told them we'll have read and find out. *bemused* You know the early readers are a hit if the teens are taken in from the cover art! 🙂

tanita says:

TOO CUTE.
I want to know what happened, too…

sarah says:

Hooray! And yes, I share the same curiosity about what scared these two adorable critters.

Erin says:

Congratulations, book mama!

Mikaela says:

My toddler was nursing on my lap when I clicked your post in my feed. I didn't realize she was looking at the computer until she said, "That Roly. What Roly doing?" We've add the book to her birthday wish list!

maria says:

Oh, I'm excited! About the book and for you! Squeee!

Karen Edmisten says:

Exciting! Congrats! And I want to know what happened, too! 🙂

jep says:

What a happy day! I am headed to my favorite book seller to buy this for our grandchildren.