August 7, 2016 @ 9:51 am | Filed under:
Links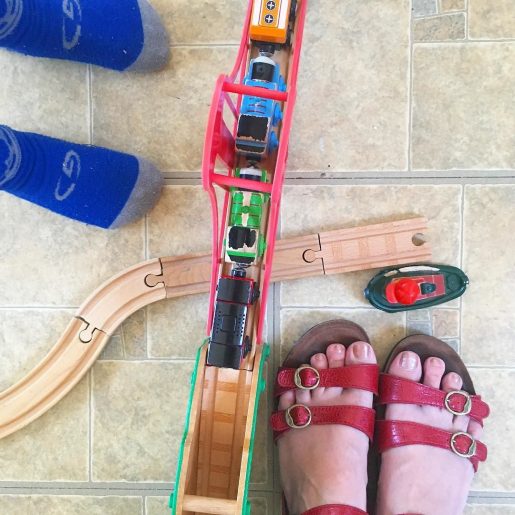 Just discovered that the Diigo extension I use to collect the links and post excerpts that appear in my sidebar under "Caught My Eye" has been broken for…I have no idea how long. A while, judging from the date on the link at the top of the list. Whoops. It's fixed now, in theory. Sorry about that!
By the way, if you like the links I share and would prefer to see them in a newsletter format, I use paper.li to pour them into a weekly newsletter template which you can view on the web or receive via email. It's called Melissa Wiley's Rabbit Trail and it contains links to the same articles I share in the sidebar and on Twitter—basically just one more vehicle for sharing curated links. Note: my paper.li contains ads because I only use the free version. New editions come out on Mondays.
Another note: the paper.li newsletter is not the same as my semi-occasional author newsletter, which I haven't sent out in a long while. That one, which I call my Bookletter, is a Mailchimp subscription and contains totally different content (original, not curated). I've been meaning to dust it off, but you know…priorities. 🙂
Comments
Selvi says:

I'm always checking your "caught my eye" sidebar and noticed the long silence, but thought that you were just busy. So glad for updates!

Nancy in NC says:

How can I receive it as a newsletter via email? I'm on the paper.li page and I can't figure it out. Thanks!

Lisa says:

Since seeing this earlier this month, I've also been trying to figure out how to receive the paper.li newsletter by email. Were you able to get it to work for you, Nancy?