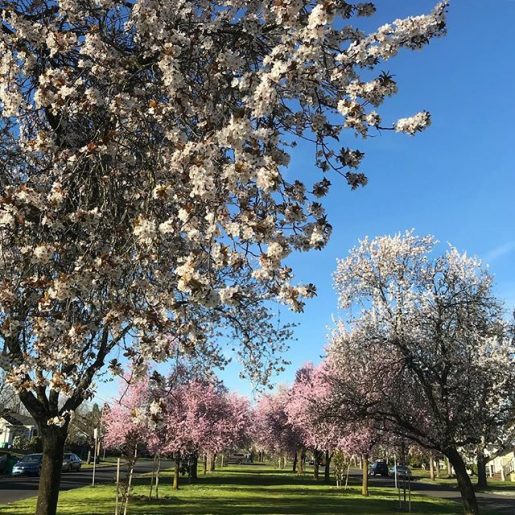 "You are doing TREE-mendous work!"
That's what a neighbor said to us today when he and his dog passed us in the park where Huck, Rilla, and I were using printouts of the Portland Tree Map to identify the blossom-laden trees we've been swooning over these past couple of weeks. Does your area have one of these?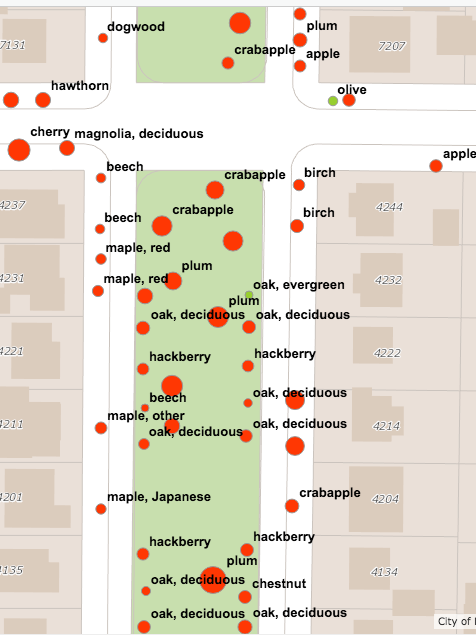 I mean, this is just heaven on a web page as far as I'm concerned. Whenever I move to a new part of the country I have a burning need to learn the names of All The Things as soon as possible. I'm a little slow out of the gate this time around, but then again I wasn't exactly up for long leisurely walks last summer or fall. I was scrolling back through my Instagram the other day and came across a caption from October in which I talked about how happy I was to finally be able to take a walk around the block again. These days I'm averaging almost four miles a day—because spring.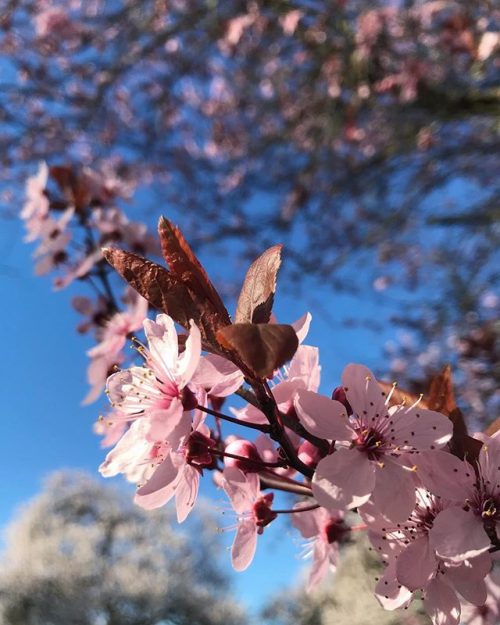 "Children should be made early intimate with the trees, too; should pick out half a dozen trees, oak, elm, ash, beech, in their winter nakedness, and take these to be their year-long friends" (Charlotte Mason, Home Education, p. 52).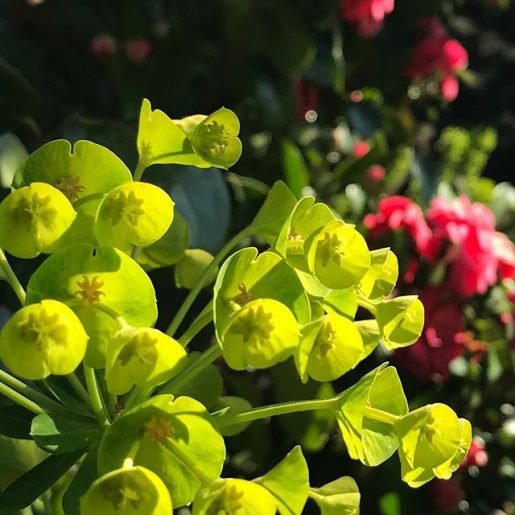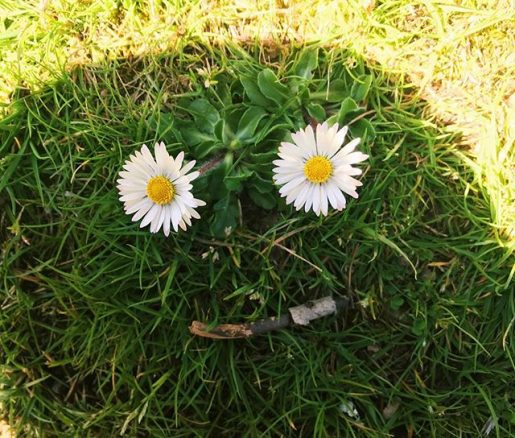 Happy First Day of Spring, my friends!