San Diego Comic-Con is a week away. Eek. It's our first time attending as out-of-towners and BOY does that change the equation. Scott can't hide at home until I call and say head over soon, we're having dinner with so-and-so…And I will have to make painful decisions about which shoes to bring.
(Whichever they are, they will be Dansko. Dansko soles are the only way my feet can survive Comic-Con.)
(Somewhere, somewhere in this blog's archives I have a pic of a drawing I made of my swoony red Dansko shoes. I went looking for it—in vain. Whatever I titled the image, it didn't include the words "Dansko," "red," or "shoes." But in my quest I did happen upon this post from 2012…and I've been sitting here laughing for ten minutes. Okay, y'all, THIS is why I blog. Remind me of this when I drop the ball again. This stuff is golden and I would NEVER have remembered.)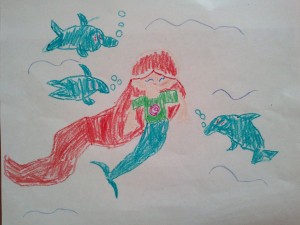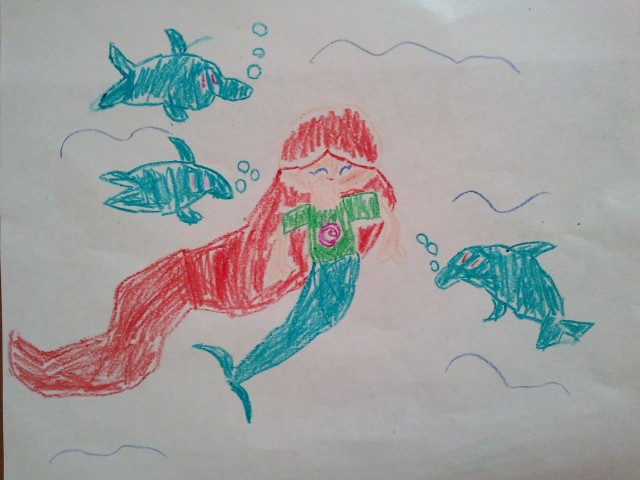 Keyword: red.
As I was writing the above, I heard a great outcry from the living room as all six of my offspring—and their father—yelled out at once. I dashed out of my studio to see what was happening. "OH NO, MOM'S HERE!" someone shouted. No, it's not that I caught them (all seven) in some mischief. Turns out they were watching American Ninja Warrior…rooting hard for the guy on screen…and, well, my family does not tend to be superstitious, except where Ninja Warrior is concerned. It seems I'm a Ninja Warrior jinx. They all aver that if I enter the room, the person they're rooting for gets knocked out of the race. I can tell you right now your "correlation not causation" arguments won't faze them a bit. I've tried. Nope: apparently it's all me—my mere presence in the room causes the person to fall off the giant twirly climby thing…at a taping some months in the past. THAT'S what kind of mojo I have.
Now if only I could muster this superpower on purpose…
Comments
Penelope says:

So glad for you that you will make it to Comic Con this year! Woot. I always enjoy your photos and commentary, so I do hope you have time (energy, inclination, whatnot) to share 🙂