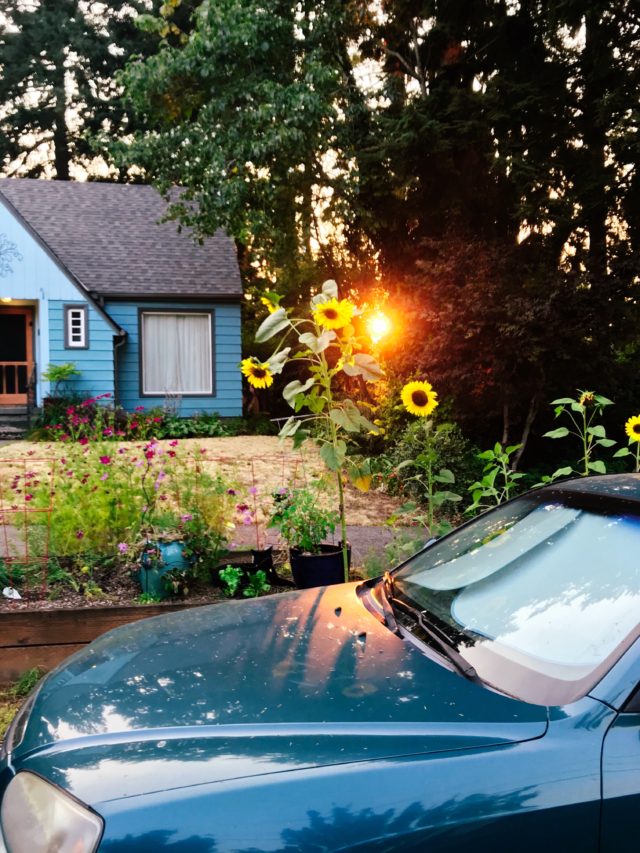 Acrylic paints — today we made abstract paintings in bright colors to go on the living-room wall (pics later)
This crochet pattern — I'm using up a bunch of leftover yarn I found when I cleaned out the garage
The Rattlin' Bog — a longtime favorite, recently dusted off for my younger set (this rendition at an Irish wedding reception is A+++)
Muse magazine — Huck and Rilla are enjoying our stash of back issues so much! Makes me glad I kept them in the great pre-move purge last summer.
Comments
Susanne Barrett says:

Loved the Irish Wedding version of "The Rattlin' Bog"–wonderful!!! Now it's stuck in my head for the rest of day…but it's well worth it!! 😀

Penny says:

Great link to the Rattlin' Bog! Thanks – although now it won't leave my brain… but still, loved it!