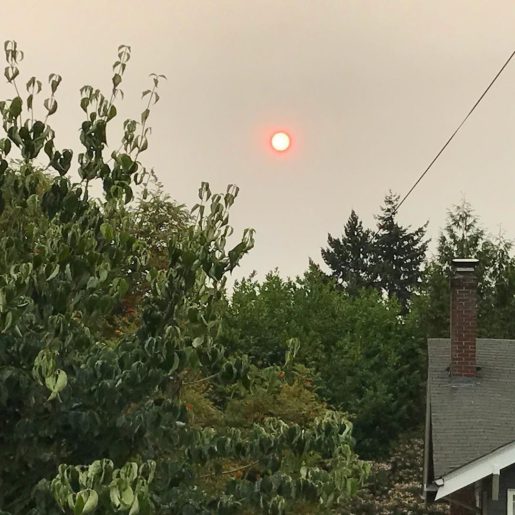 Some of you have heard me talk about the "tipping the cup" metaphor my family finds useful. Have you ever watched a toddler with a full cup of juice with no sippy lid? I have witnessed this many times: the cup tips a little, juice sloshes out, and instead of halting the spill by straightening the cup, the child tips it all the way, dumping the entire cup of juice. It's like toddlers see the total spill as inevitable, once the first drops hit the floor.
In my house we have often applied this metaphor to emotions—how if you feel yourself about to lose your temper, you don't *have* to tip the cup all the way over. But it applies in other contexts as well, and this one here is one of the scariest examples I've ever seen.
Comments
Penelope says:

I never have understood the head in the sand mentality … and now to pair it as it is with this administration's almost gleeful, and thoroughly deliberative, cruelty …

Breathtaking.

Can we impeach them all yet?

lesley says:

Sigh…much more than a sigh, actually, but I don't have words.