May 14, 2019 @ 3:08 pm | Filed under:
Family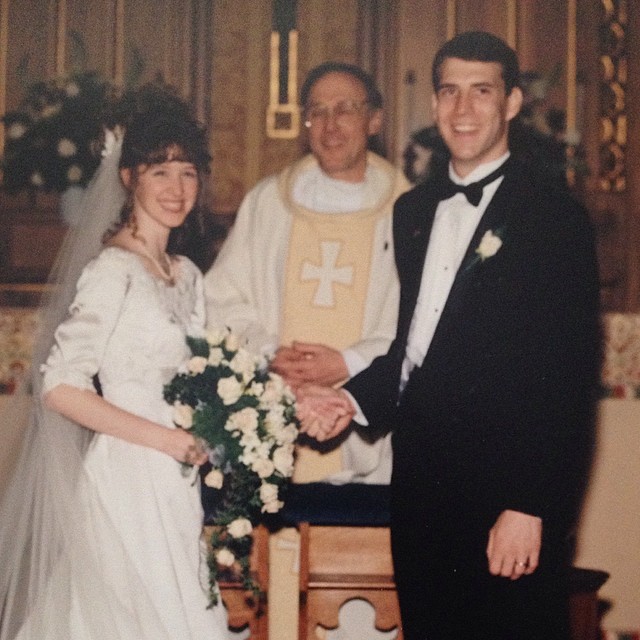 ♥♥♥♥♥♥♥♥♥♥♥♥♥♥♥♥♥♥♥♥♥♥♥♥♥
Comments
Penelope says:

What a blessing! Mazel tov!! May you enjoy twenty-five more!!

xox

Penny says:

Congratulations! May the next 25 be filled with joy! 🙂

(wonderful photo – you two are so perfect together!) xo

Judy says:

Congratulations to you both! How wonderful. And a beautiful photograph of two lovely people. Those smiles! ❤️ xxx

Chris Barton says:

Congratulations!

tanita says:

This just makes me so happy. And also how deliriously pleased with yourself you look, like you just got away with the BIGGEST coup. Many happy returns of the day.

Kim Huitt says:

Happy Anniversary!!!