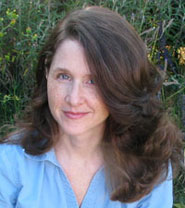 Melissa Wiley is the author of more than a dozen books for kids and teens, including The Prairie Thief, Inch and Roly Make a Wish, Fox and Crow Are Not Friends, and the Martha and Charlotte Little House books. She lives in San Diego with her husband and their six kids. Melissa has been blogging about her family's reading life at Here in the Bonny Glen since 2005. She is @melissawiley on Twitter and @bonnyglen on Instagram.



Most years, the approach of Comic-Con means that household chores start to slip on the priority list. This year, my 20-year-old niece is flying out for a week, so we …
Continue Reading »

He takes his work very seriously.
Continue Reading »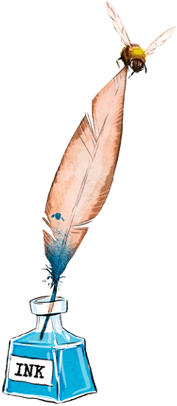 Now available: Inch and Roly and the Sunny Day Scare