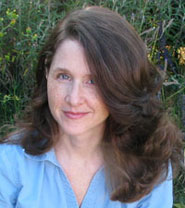 Melissa Wiley is the author of more than a dozen books for kids and teens, including The Prairie Thief, Inch and Roly Make a Wish, Fox and Crow Are Not Friends, and the Martha and Charlotte Little House books. She lives in San Diego with her husband and their six kids. Melissa has been blogging about her family's reading life at Here in the Bonny Glen since 2005. She is @melissawiley on Twitter and @bonnyglen on Instagram.

This make-your-own map is going around Facebook and I couldn't resist.

Create Your Own Visited States Map
(Cut off on the left: everything's pink except Maine and Rhode Island.)
I'm a little tortured by that Arkansas …
Continue Reading »

(Added the shadow color before the cookie was dry, and the yellow bled. Whoops!)
Saturday night, as I've mentioned, is one of the best parts of my week. My …
Continue Reading »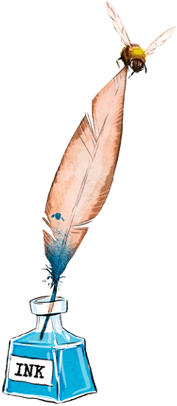 I'll be speaking about chapter books and middle-grade fiction at SCBWI-San Diego on Oct. 11th.