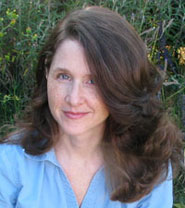 Melissa Wiley is the author of more than a dozen books for kids and teens, including The Prairie Thief, Inch and Roly Make a Wish, Fox and Crow Are Not Friends, and the Martha and Charlotte Little House books. She lives in San Diego with her husband and their six kids. Melissa has been blogging about her family's reading life at Here in the Bonny Glen since 2005. She is @melissawiley on Twitter and @bonnyglen on Instagram.


Just a little FYI—I was poking around Amazon trying to figure out if there were any of Hornby's "Stuff I've Been Reading" collections I'd missed, and I discovered there's …
Continue Reading »
My Kindle highlights are a mess because I so often fall asleep reading, and my finger hits the screen and selects random phrases of no consequence like "exactly that. He watched the bird" or "he passes …
Continue Reading »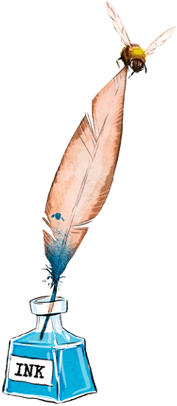 Visit my blog for weekly roundups of our recent reads!