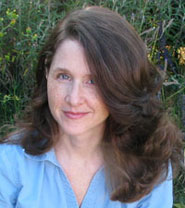 Melissa Wiley is the author of more than a dozen books for kids and teens, including The Prairie Thief, Inch and Roly Make a Wish, Fox and Crow Are Not Friends, and the Martha and Charlotte Little House books. She lives in San Diego with her husband and their six kids. Melissa has been blogging about her family's reading life at Here in the Bonny Glen since 2005. She is @melissawiley on Twitter and @bonnyglen on Instagram.

(I wrote much of this last week, didn't post it, and then the air quality improved. I went on an hour-long ramble yesterday evening and it felt marvelous. But today: hazy skies and burning …
Continue Reading »
This is the light that greets me when I slip out to the kitchen early in the morning to heat water for my cocoa. I open the back door and listen to the quiet. …
Continue Reading »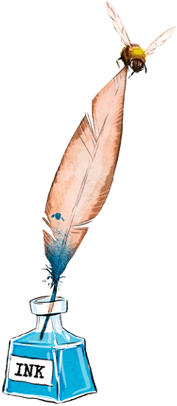 Big news! In March, 2018, I'll be keynoting the Organization of  Virginia Homeschoolers Conference! Glen Allen, VA, March 23-24. Talks on Tidal Homeschooling, Comics, Living Books, Habits, and Creativity. Can't wait! Details here.