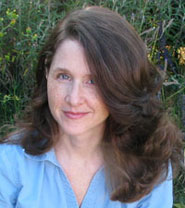 Melissa Wiley is the author of more than a dozen books for kids and teens, including The Prairie Thief, Inch and Roly Make a Wish, Fox and Crow Are Not Friends, and the Martha and Charlotte Little House books. She lives in San Diego with her husband and their six kids. Melissa has been blogging about her family's reading life at Here in the Bonny Glen since 2005. She is @melissawiley on Twitter and @bonnyglen on Instagram.

Tuesday, 23 February 2010
So today Rilla asked if we could play a game where I pretend I'm her mommy. Um. OK. About ten minutes in, she said, "Can you pause the game for a …
Continue Reading »

Rilla's pick for our Saturday night art date: "How to Sculpt Beetles, Bugs and Scarabs Realistically" class at Skillshare. Delightful course. Really enjoyed the instructor, Stephanie Kilgast—her lessons are clear, simple, and …
Continue Reading »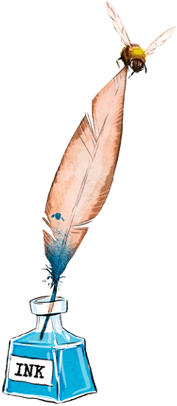 Big news! In March, 2018, I'll be keynoting the Organization of  Virginia Homeschoolers Conference! Glen Allen, VA, March 23-24. Talks on Tidal Homeschooling, Comics, Living Books, Habits, and Creativity. Can't wait! Details here.