Welcome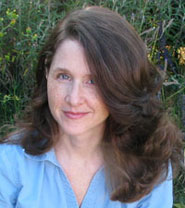 Melissa Wiley is the author of more than a dozen books for kids and teens, including The Prairie Thief, Inch and Roly Make a Wish, Fox and Crow Are Not Friends, and the Martha and Charlotte Little House books. Melissa has been blogging about her family's reading life at Here in the Bonny Glen since 2005. She is @melissawiley on Twitter and @melissawileybooks on Instagram.
On the Blog
A collection in progress. I intend to keep adding photos as others share them. What a deep joy to spend time in the company of these smart, creative, funny, wholehearted homeschool moms/
Brave Writer
…
Continue Reading »
Heading to Cincinnati this afternoon. Or rather, heading toward Cinci this afternoon—won't arrive until fearfully early tomorrow morning. I don't sleep well on planes (which maybe makes the redeye a dubious plan) so I've loaded …
Continue Reading »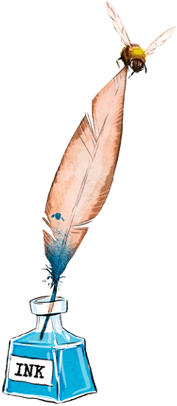 News
I'll be at the Brave Learner Retreat in Cincinnati, Ohio, July 19-20, for a special chat with Julie Bogart. Will you be there?