Welcome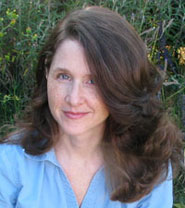 Melissa Wiley is the author of more than a dozen books for kids and teens, including The Prairie Thief, Inch and Roly Make a Wish, Fox and Crow Are Not Friends, and the Martha and Charlotte Little House books. Melissa has been blogging about her family's reading life at Here in the Bonny Glen since 2005. She is @melissawiley on Twitter and @melissawileybooks on Instagram.
On the Blog
I loved
Stoner
—fell for it hard, its quietness, its contemplativeness, its soft pain, its frank assessment of human foibles and fineness. John Williams's writing stole my breath: I hadn't …
Continue Reading »
My flight home from Cincinnati on Sunday evening was cancelled, along with a zillion other flights. As I stood in a serpentine line of frustrated passengers awaiting information about how long and how difficult …
Continue Reading »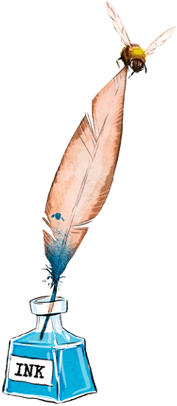 News
I'll be at the Brave Learner Retreat in Cincinnati, Ohio, July 19-20, for a special chat with Julie Bogart. Will you be there?