Welcome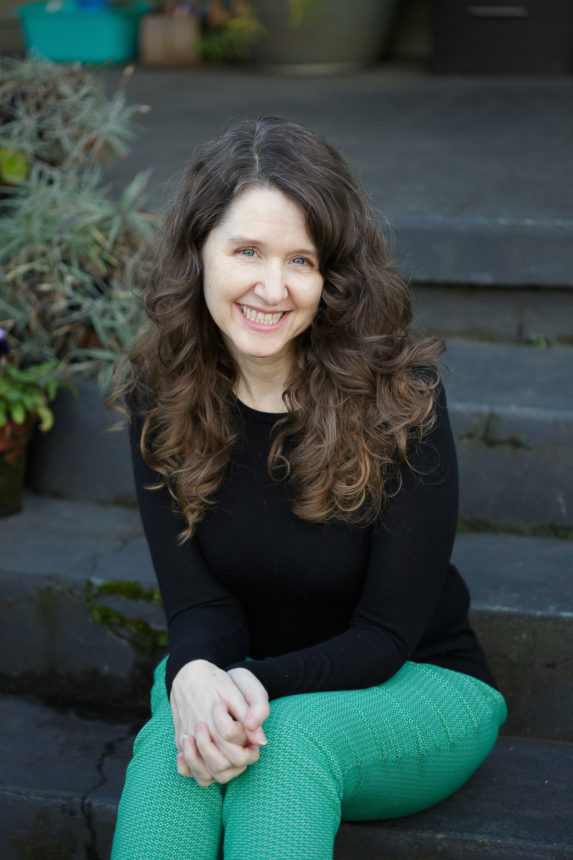 Melissa Wiley is the author of more than a dozen books for kids and teens, including The Prairie Thief, Inch and Roly Make a Wish, Fox and Crow Are Not Friends, and the Martha and Charlotte Little House books. Her new middle-grade novel, The Nerviest Girl in the World, will be published in August 2020.
Melissa has been blogging about her family's reading life at Here in the Bonny Glen since 2005. She is @melissawiley on Twitter and @melissawileybooks on Instagram.
On the Blog
Another delicious flashback from my FB memories. This was a mere three years ago, in February 2017, on a shopping run with Huck. 
Topics covered during a six-minute drive to Trader Joe's: —Did it rain last …
Continue Reading »
Allears.cc
invited me to try their new audio recording studio for bloggers. You read your posts aloud* and embed the audio into them. I love the idea of the increased accessibility and thought …
Continue Reading »