Welcome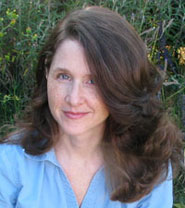 Melissa Wiley is the author of more than a dozen books for kids and teens, including The Prairie Thief, Inch and Roly Make a Wish, Fox and Crow Are Not Friends, and the Martha and Charlotte Little House books. Melissa has been blogging about her family's reading life at Here in the Bonny Glen since 2005. She is @melissawiley on Twitter and @melissawileybooks on Instagram.
On the Blog
Cool news!
Creativebug is free through September 16th
. (Referral link.) I've shared a lot here over the years about how much the kids and I have enjoyed taking classes …
Continue Reading »
School started back up for Wonderboy last week, and his earlier bus pick-up time this year means a new morning routine for several of us. I've pushed my own wake-up time from 6 to …
Continue Reading »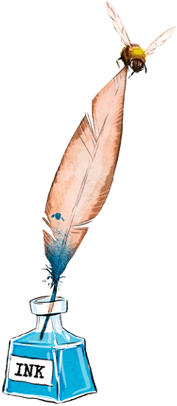 News
I'll be at the Brave Learner Retreat in Cincinnati, Ohio, July 19-20, for a special chat with Julie Bogart. Will you be there?