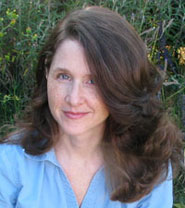 Melissa Wiley is the author of more than a dozen books for kids and teens, including The Prairie Thief, Inch and Roly Make a Wish, Fox and Crow Are Not Friends, and the Martha and Charlotte Little House books. She lives in San Diego with her husband and their six kids. Melissa has been blogging about her family's reading life at Here in the Bonny Glen since 2005. She is @melissawiley on Twitter and @bonnyglen on Instagram.

A few weeks ago the kids and I discovered a new-to-us resource for our German studies. The Goethe Institute has a set of comprehensive and quite entertaining lessons for children—fun, thorough, and (amazingly) …
Continue Reading »
What's happening…
…on my Instagram: I've been sharing glimpses of our daily homeschooling adventures on the feed and in my IG Stories. Been playing a bit with Live Stories, too. Need to decide if …
Continue Reading »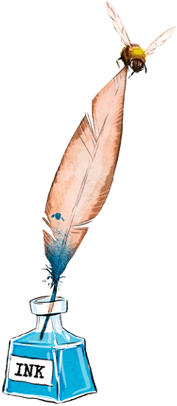 Visit my blog for weekly roundups of our recent reads!