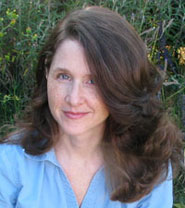 Melissa Wiley is the author of more than a dozen books for kids and teens, including The Prairie Thief, Inch and Roly Make a Wish, Fox and Crow Are Not Friends, and the Martha and Charlotte Little House books. She lives in San Diego with her husband and their six kids. Melissa blogs about her family's reading life at Here in the Bonny Glen and is a contributing writer for GeekMom. She is @melissawiley on Twitter.

Continue Reading »

Draw Rainforest Animals by Doug DuBosque, a years-ago gift to Jane from her aunt, has been seeing a lot of action around here lately. Excellent tutorials and such fun material.
Boa by Beanie
Sloth …
Continue Reading »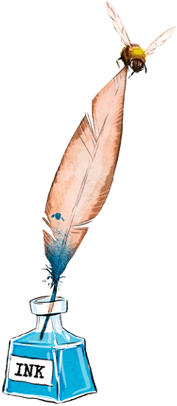 Sign up for my free monthly Bookletter, a collection of book recommendations, app reviews, and fun learning resources.
View the April edition here, and click here to sign up for email delivery.