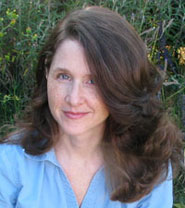 Melissa Wiley is the author of more than a dozen books for kids and teens, including The Prairie Thief, Inch and Roly Make a Wish, Fox and Crow Are Not Friends, and the Martha and Charlotte Little House books. She lives in San Diego with her husband and their six kids. Melissa blogs about her family's reading life at Here in the Bonny Glen and is a contributing writer for GeekMom. She is @melissawiley on Twitter.


Here's a little moment in time. Right after I read The Little Fur Family to Huck (for the first time!) the other day, he wanted to read it himself. This …
Continue Reading »
…to get the latest Eric Shanower/Skottie Young Oz graphic novel for your birthday.

She's been waiting for this one for a long time, in girl-years.
Continue Reading »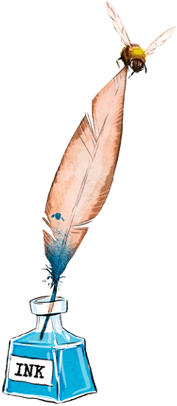 Coming in May: Inch and Roly and the Sunny Day Scare