On the Blog
Just two months left before
The Nerviest Girl in the World
makes her entrance! The pub date is August 18 and if you're inclined to
preorder now
, well, that would be awesome!
Continue Reading »
It's been nearly a month since my last post here, and over a month since I shared any of my own photos on Instagram. This time, the silence was intentional, an awareness that I …
Continue Reading »
Don't listen to me today;
listen to Charnaie
. I watched the video already knowing the plot: the villain, the conflict, the climax and the ending. I watched in utter disbelief and complete sadness as another Black …
Continue Reading »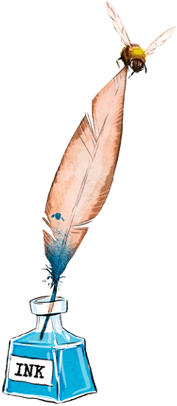 Introducing Pearl, The Nerviest Girl in the World!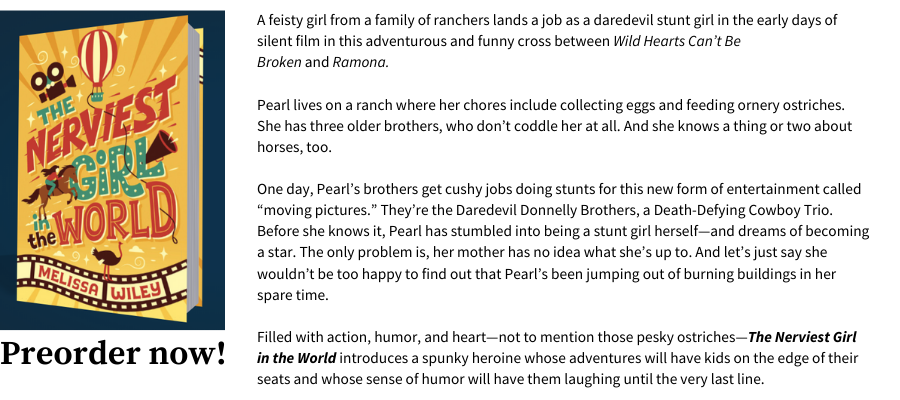 Reviews:
Pearl, 11, lives on a cattle and ostrich ranch outside San Diego, where she helps to tend temperamental ostriches, learned to ride horses early on, and rivaled her older brothers on horseback by the time she was nine. The brothers' advanced riding skills get them recruited to play "Death-Defying Cowboys" in the new moving pictures. When Pearl visits the set and her horse spooks, her ability to remount the galloping animal earns her a part in the director's next film. Pearl learns to act on the job ("Can you show me scared instead of stomachache-y?") and begins her career doing parts that require stunts, such as jumping out of a window and even shinnying down a rope out of a hot air balloon. Along the way, she discovers a passion for acting and navigates relationships with her difficult brother, as well as Mary, a town girl jealous of Pearl's film roles. Lively illustrations by Deas mirror the heart, humor, and bravery of Pearl herself. Set in the early 20th century and inspired by real-life silent-film star Pearl White, Wiley's (The Prairie Thief) vivid snapshot of cinema's early days, as well as Pearl's life on the ranch, offers warmth and wit.
Wiley channels the spirit of silent-film star Pearl White in this lively yarn about a rancher's daughter roped into the movie business. This Pearl—Pearl Donnelly—could ride a horse before she could run, and she wouldn't have it any other way. She loves living on her family's ranch in Lemon Springs, California, though she wouldn't mind if someone else had to tend their ornery ostriches. But that was before Mr. Corrigan came to town to film moving pictures called westerns. Pearl's older brothers quickly get work performing stunts in his movies, and Pearl accidentally gets a break when the director sees her hold her own on a spooked horse. Soon, Pearl's jumping out of windows and riding like lightning for the camera. Wiley's novel is a thrill ride excitingly grounded in film history, which is discussed in a fascinating afterword. Best of all is Pearl, a treasure of a protagonist whom readers will love for her candor and bravery as much as for her willingness to admit to her own failings.