June 18, 2009 @ 8:21 am | Filed under:
Gardening
This virus has really knocked the stuffing out of me. We had to bail on almost all our planned activities this week, including (to my dismay), the extra Shakespeare rehearsals we'd planned. And I've ignored my garden dreadfully. All my herbs went to seed.
I would be sorry, but—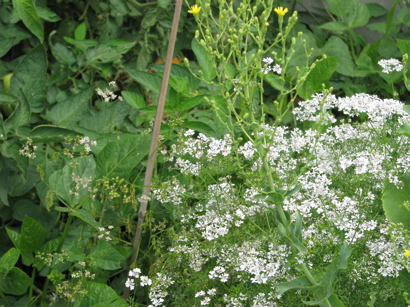 Who knew cilantro made such a lovely flowering plant?
That's shot lettuce above it, the weedy yellow flowers.
Our nasturtiums have grown into huge bush-sized clumps, a tangle of red and yellow and orange flower cups that the bees are mad for. Sometimes the tangle of color happens on the petals of a single flower.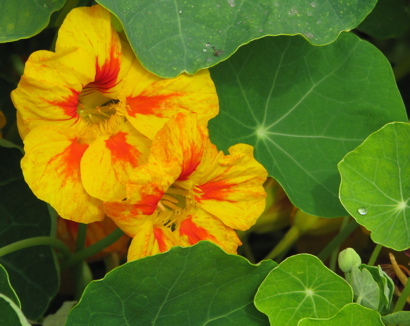 Elsewhere in the garden…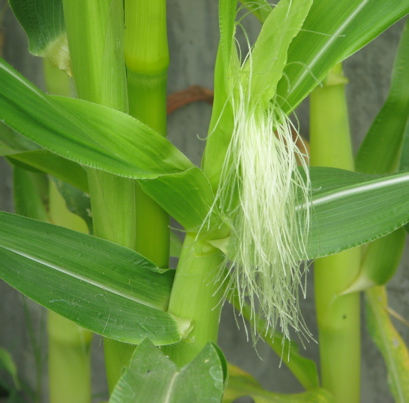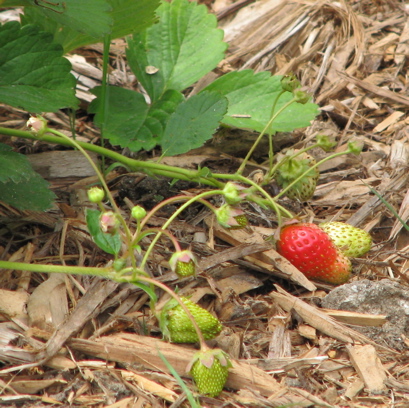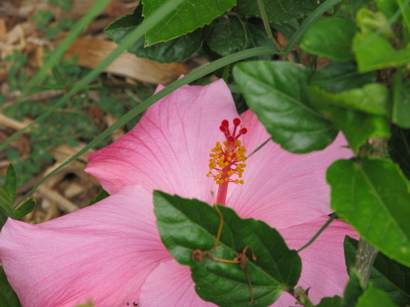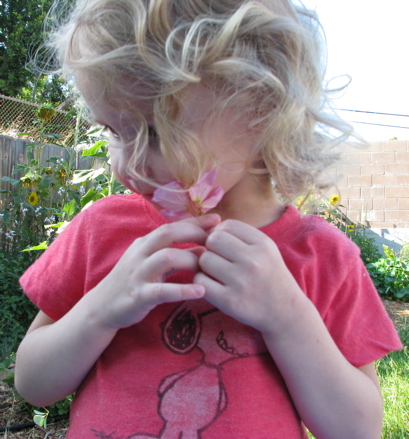 Comments