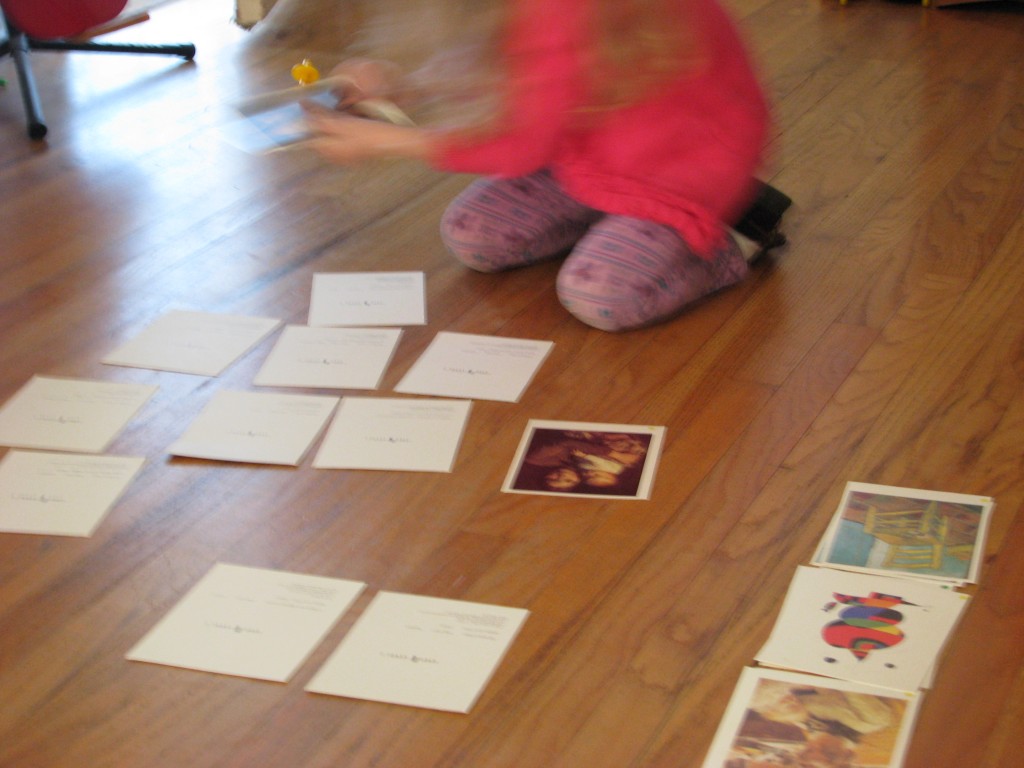 Some days I look around, and it could be 1999 all over again.
Comments
Carol says:

I haven't been following your blog long enough to know what happened in 1999, but I hope it was good. 🙂

Rebecca says:

Those cards have brought our entire family such joy. Love 'em!