April 18, 2013 @ 5:33 am | Filed under:
Photos
Testing the Pocket app from my phone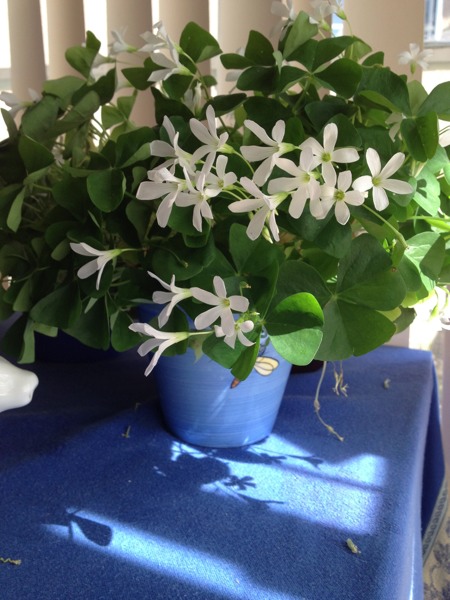 Where do you enter the title?
*found it.
Comments
Jennifer says:

You pass! Adorable.

Melissa Wiley says:

Hee, the photo looked ok on my phone, but when I saw it on the big screen I went eep! and changed it to some harmless flowers. 😉 But thank you!