Comic-Con was great. I am wiped out.
(A very short story, The End.)
Here: a few thousand more words.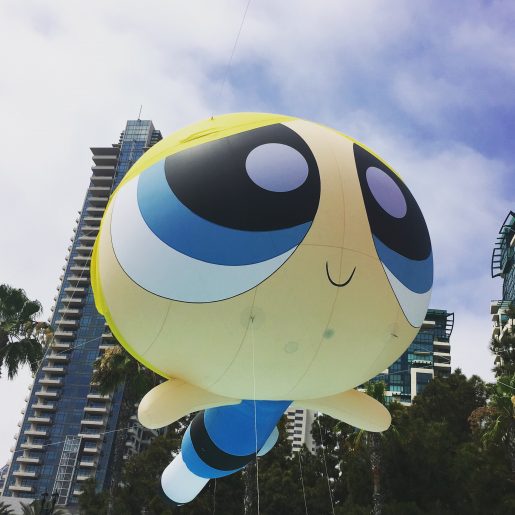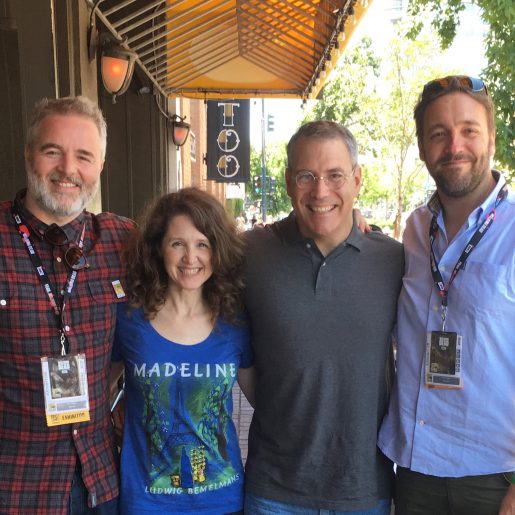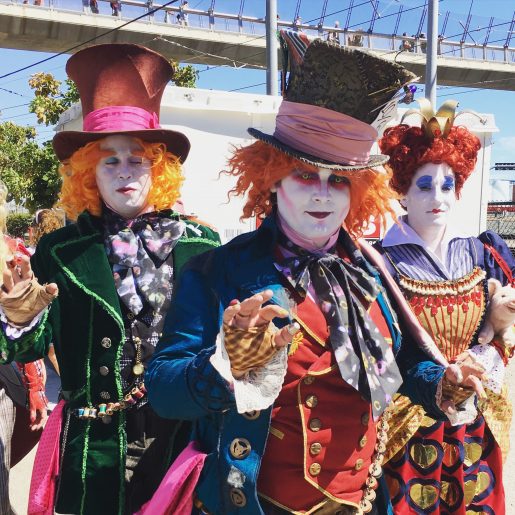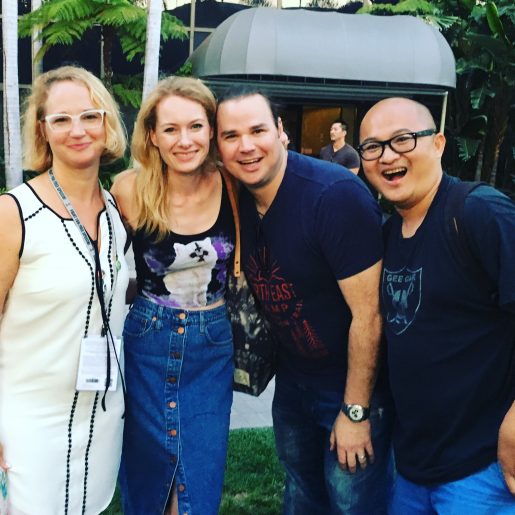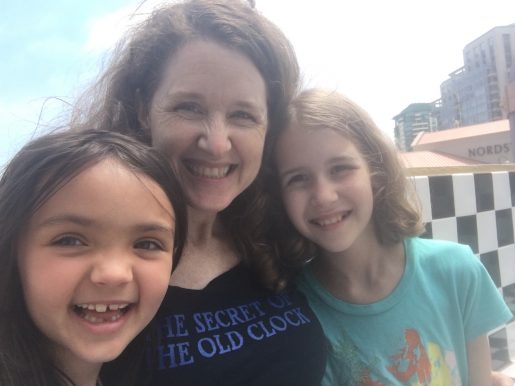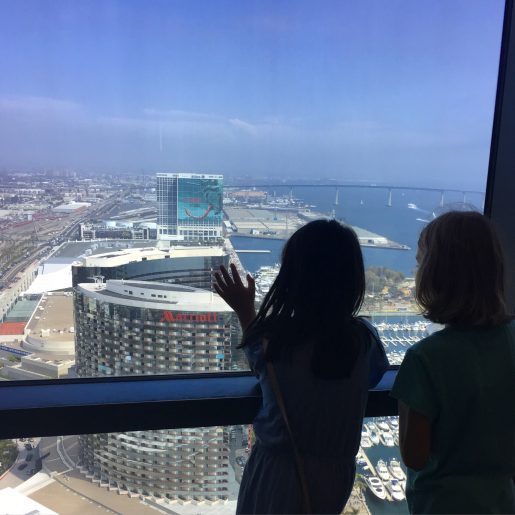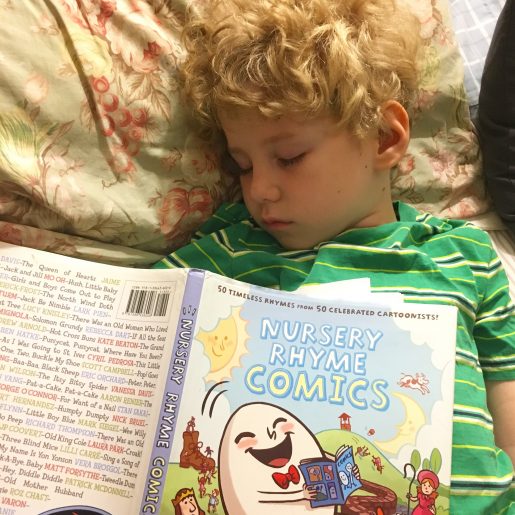 Tomorrow: a return to Regularly Scheduled Life.
Comments
Penny says:

I think you might just have the best t-shirts of anyone, anywhere, ever.

Looks like a blast – you and your fella look like kids in a candy store, so nice to see such joy!

kortney says:

The Bridge!