March 27, 2020 @ 4:30 pm | Filed under:
Books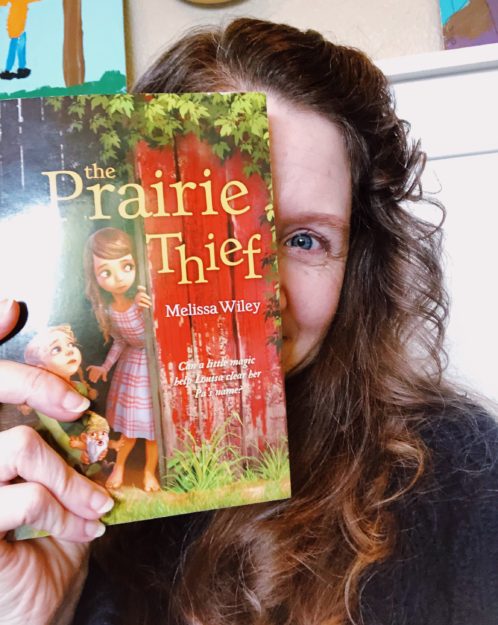 Note: this is a pinned post. Scroll down for new content!
Here are links to all of my Prairie Thief readalouds—the whole book!
And a note: Starting with Chapter 16, replays are also available on FB Live. Those are the full videos with the before-and-after chitchat still intact. After I finish reading each day, I often answer questions or talk a little about the behind-the-scenes of that day's chapter. If you'd like to hear that part, visit my FB Live feed and you'll see those recordings. I have to edit them down to 15 minutes maximum for IGTV, so I chop out all the extra stuff!