January 28, 2011 @ 6:13 pm | Filed under:
Photos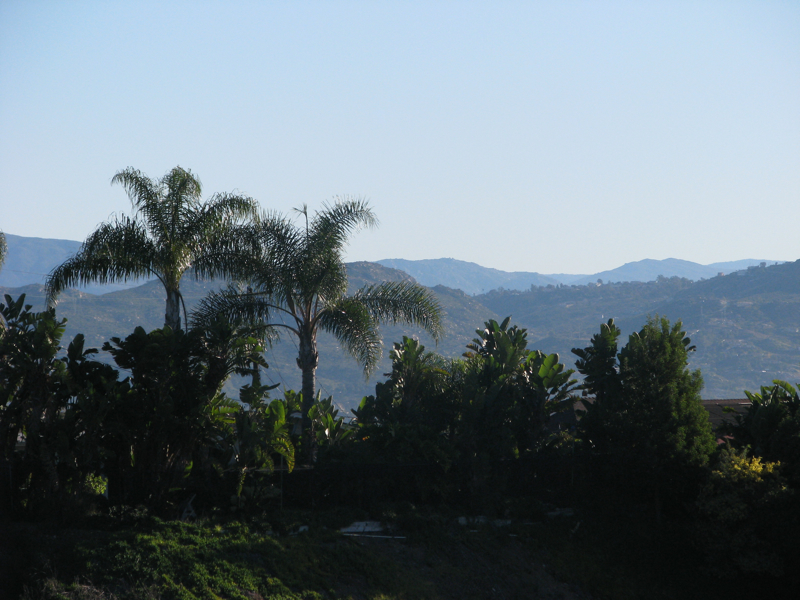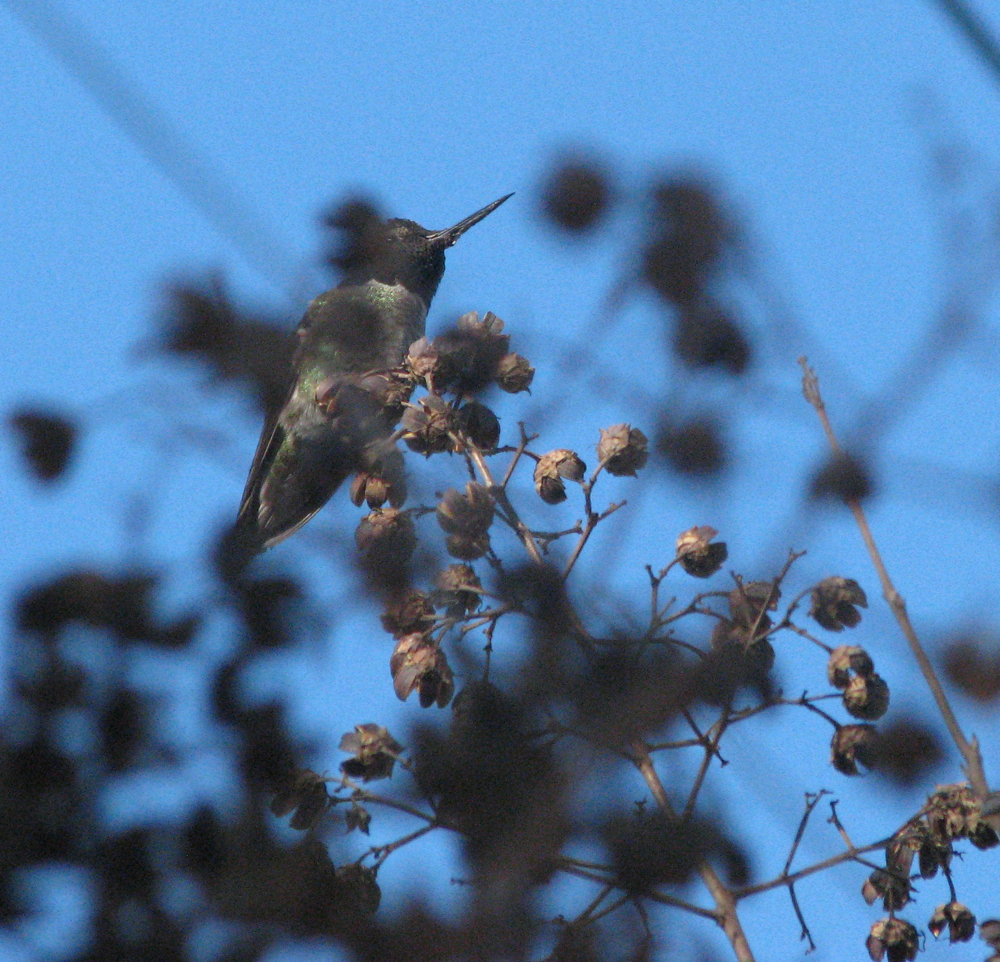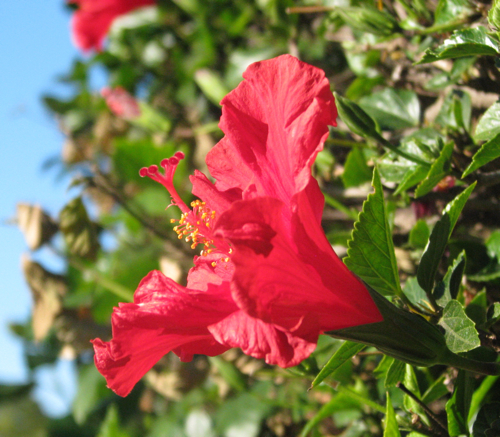 Comments
Eileen Smithdeal says:

What kind of bird is that? These pictures are beautiful. So happy you get to see such sights on your walk!

Melissa Wiley says:

It's a hummingbird! The scale is impossible to tell in the photo. 🙂 They are all over the place.