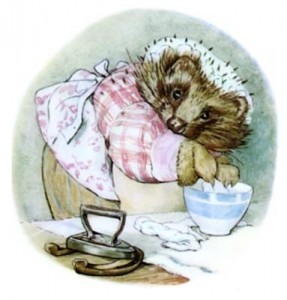 I keep posting about what I'm reading to Rilla, but of course I'm reading to my little boys too. Huck's in board book land; you probably have all the same ones. (He's also big on the Dr. Seuss ABC and Richard Scarry's Cars and Trucks and Things That Go.) Wonderboy's a whole different kid in terms of reading and being read to. That's a post for another day. He listens in to most everything I read his little sister, but he's much more interested in mechanics than story. When he chooses a book, it's usually Seuss or Elephant-and-Piggie or the Pigeon or a Boynton. Which is lucky for us, because all those things are fun to read over and over and over and over and…
Anyway, Rilla's last week-or-so's worth of read-alouds, often enjoyed with one brother perched on my lap and the other digging a sharp elbow into my thigh. This list goes backward from the past week or so, because I sent the links over from Diigo. This means some of my notes won't make much sense.
Rilla's first time. Today we read "How the Whale Got His Throat" and "How the Camel Got His Hump." Utterly delicious to get to watch a child hear these for the first time, all over again. (And another Kindle-read.) Wonderboy loves them too, the bumpy jumpy cadences.
A frequent request from both Rilla & Wonderboy. Family favorite since Jane was tiny. Rilla's at the emergent-reader stage where nursery rhymes are hugely satisfying for her, because she can fill in from memory the words she can't yet read. (And each repetition nudges her closer to reading.)

Our favorite part is the Shivers story…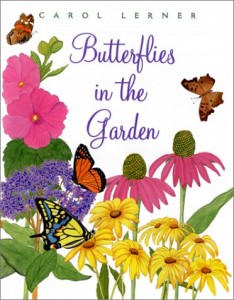 More books we love here.