February 11, 2011 @ 5:57 pm | Filed under:
Poetry
Well, here it is Friday already, and I didn't get that twenty-five miles of caged birds poem of mine typed up yet. Another Friday, then.
This morning the girls and I tried to read a bit of Gerard Manley Hopkins—a special favorite of mine; he won the heart of this freckled girl with "Pied Beauty" long ago—but we had already had a rather long read-aloud session which had exhausted the patience of my toddler, whose wooden animals began mysteriously to leap out of his fists and hurl themselves across the room.
Hopkins never had to contend with flying zebras.
He'd have seen the beauty in them, though, if he had.
Pied Beauty

Glory be to God for dappled things—
For skies of couple-colour as a brinded cow;
For rose-moles all in stipple upon trout that swim;
Fresh-firecoal chestnut-falls; finches' wings;
Landscape plotted and pieced—fold, fallow, and plough;
And all trades, their gear and tackle and trim.

All things counter, original, spare, strange;
Whatever is fickle, freckled (who knows how?)
With swift, slow; sweet, sour; adazzle, dim;
He fathers-forth whose beauty is past change:
Praise Him.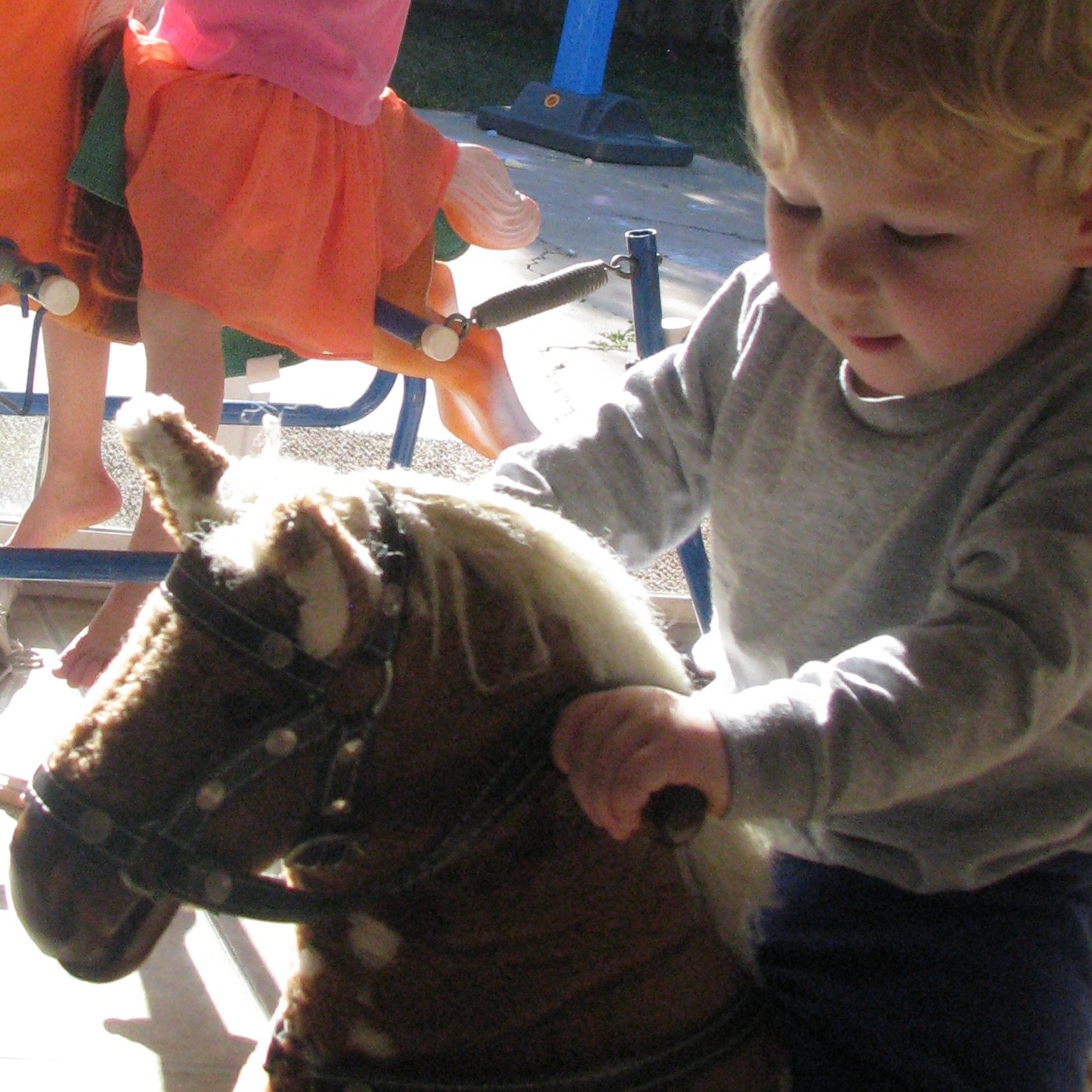 This week's Poetry Friday roundup is hosted by the wonderful Carol Rasco from RIF.