July 20, 2011 @ 12:11 pm | Filed under:
Comics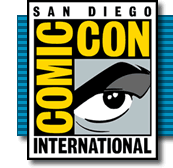 When San Diego Comic-Con swallows up my life.
I'll be posting about it as usual, both here and at GeekMom. And tweeting from the middle of the madness, no doubt.
I'm pleased that my cellphone photos will automatically upload to Google+.
As usual, I'm poring over the schedule, trying to figure out what panels to attend…got requests?