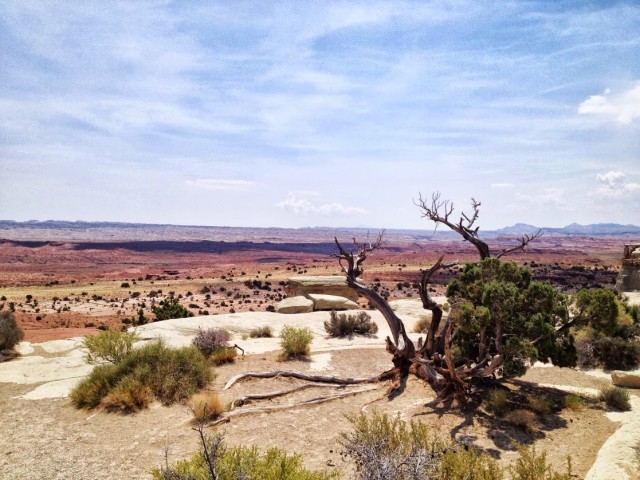 Marveled at the Utah desert, among other things.
(More later. Lotta unpacking to do. And SDCC starts tomorrow!)
Comments
tanita says:

Is this Anza-Borrego? I have been really tempted to come here – but not in the dead of summer.

Ellie says:

Looking forward to hearing some of your adventurees! Have missed you 🙂

Rachel says:

So. Many. Colors!

Melissa Wiley says:

Tanita, no, this was a salt wash overlook off I-7o East in Utah. Castle Valley, I think? But I think Anza-Borrego has similar colors. We haven't been there yet either. It's definitely on the list!

Edith Hope Fine says:

Our gorgeous country. Is it you with the photographer's eye?